2019-2020 School Year Calendar (Elementary and Secondary)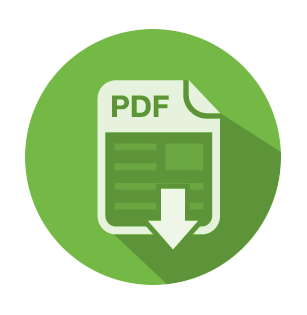 (Download the 2019-2020 School Year Calendar)
The 2019-2020 School Year Calendar has been approved by the Board of Trustees on February 19, 2019 and Ministry approved on May 3, 2019.

The School Year Calendar is developed in accordance with the Ontario Regulation 304, as amended by O. Reg. 364/15 School Year Calendar Professional Activity Days" under the Education Act.
The school year calendar is develped in conjunction with our coterminous boards.
---
2018-2019 School Year Calendar (Elementary and Secondary)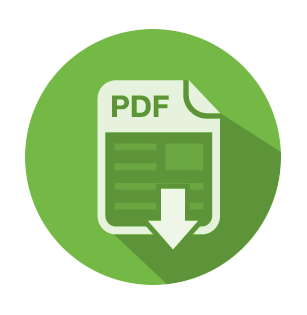 (Download the 2018-2019 School Year Calendar)