Welcome to our Full-Day Early Learning Kindergarten Program!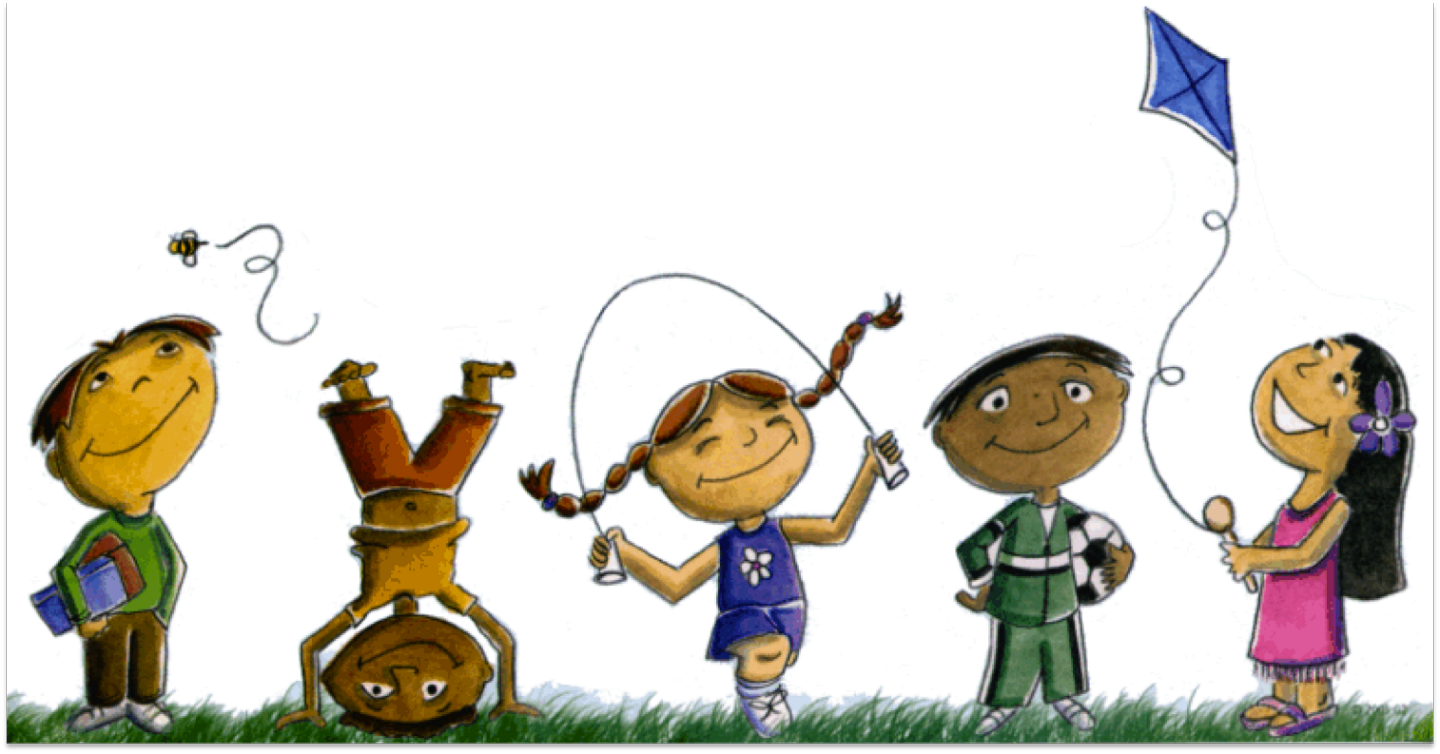 Caring Fairness Empathy Honesty Responsibility Resilience Respect Innovation
---
LET'S GET STARTED!
Kindergarten! A wonderful and exciting time for every youngster! It is a giant step that means a big change for you and your child. A positive kindergarten experience can pave the way for your child's future success as they proceed through school. They will not only learn the "three Rs" , but will also learn to build habits and share experiences which will help them develop the abilities they need to work, play and live in a group. The Superior-Greenstone District School Board offers:
Flexible, full day Junior and Senior Kindergarten Programs in all schools
A respect for diversity, equity and inclusion for all
A balanced approach to learning through play-based problem solving
Resources and supports for parents and caregivers
Strong relationships with community agencies
---
Our Staff
Will nurture your child and become a lifelong friend.
Our Environment
Will become one of the safest and most enjoyable places outside of your home for your child.
Your Child's Physical and Emotional Well-Being
Is our greatest concern.
---
January 15 - February 2019 Formal Registration: Celebration of Learners
The Transition to Kindergarten Season begins with Kindergarten Registration. Please contact your local Superior-Greenstone District School Board Community School to make arrangements to visit the school. Note that you are welcome to register your child anytime! The Formal Registration Celebration of Learners is designed to celebrate your child and learning!
February 15 to June 30, 2019 Transition to Kindergarten Season
Superior-Greenstone District School Board believes that registration is not a one day event! Ensuring that all children and families feel a sense of belonging BEFORE school begins is important. Families will be invited to many events such as Books n' Breakfast, Fair Start, reading clubs, school bus orientation, etc. Watch for information from your SGDSB community school.
September, 2019 School begins for all children who will be four or five years of age by December 31, 2019! Come and learn with us!
For more information, visit www.sgdsb.on.ca and click on the Kindergarten Registration link.
---
B.A. Parker Public School

1-807-854-1683

Beardmore Public School

1-807-875-2128

Dorion Public School

1-807-857-2313

George O'Neill Public School

1-807-887-2107

Manitouwadge Public School

1-807-826-4011

Margaret Twomey Public School

1-807-229-3050

Marjorie Mills Public School

1-807-876-2366

Nakina Public School

1-807-329-5356

Terrace Bay Public School

1-807-825-3253

Schreiber Public School

1-807-824-2082
---

---
The Kindergarten Program at the Superior-Greenstone District School Board honours every child as a creative and resourceful learner. We endeavour to offer an inquiry-based learning environment that focuses on the strengths and interests of each child.
We welcome all children to our family.