Schools are hubs of their communities and provide local community members with a place to come together, volunteer, build skills, access community programs, become physically active build strong, healthy and vibrant communities.
In partnership with the Ministry of Education, the Superior-Greenstone District School Board supports this vision by makeing after-hour school space more accessible and affordable to local not-for-profit community user groups. For more information about this program refer to the below outline or contact:
Karin Patock
Community Use of Schools Coordinator
Superior-Greenstone District School Board
500 Second Street West, Geraldton ON P0T 1M0
Phone: (807) 853-6149
Fax: (807) 229-1471
---
Community use rentals in SGDSB schools are cancelled from March 14 to the end of the school year in June 2020
The Ontario Ministry of Education and the Ministry of Health have announced all publicly-funded schools in Ontario will be closed starting March 14, 2020 to the end of the school year in June 2020, in response to the emergence of COVID-19 (Novel Coronavirus) in the province. As a result, all community use rentals in SGDSB schools are cancelled during this time.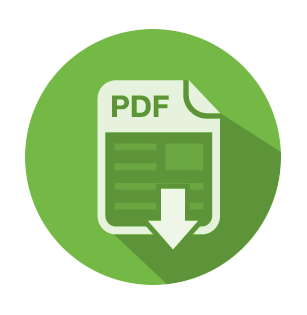 March 17, 2020 - Cancellation of Community Use of Schools Permits
---
Community Use of Schools Program
The Community Use of Schools (CUoS) program supports AFTER-HOUR, community organized activities planned on school grounds for indoor and outdoor activities including, but not limited to, recreational, educational, cultural, theatrical and art related events, festivals, municipal or civic events. School facilities access rates are offered to non-profit organizations at subsidized rates in collaboration with the Ontario Ministry of Education through funding provided by the provincial government.
As a general rule, space is made available from mid September to mid June, Monday through Friday from 6:00pm until 9:00pm in elementary schools and from 6:00pm until 10:00pm in secondary schools. Weekend and school break use will vary depending on staff availability and scheduled maintenance projects. Any after-hour co-curricular, extra-curricular, Board and school organized and administered activities - for example, but not limited to professional development, student exams, school plays, school dances, Board and Ministry meetings - shall take priority over external community user group activities at all times.
For more information on the program and Boards' Policies, Management Guidelines and Rules governing the use of Superior-Greenstone DSB facilities, review the following:
Related Topics:
Joint Facility Partnerships: