B.A. Parker Public School
B.A Parker Public School educates approximately 130 students from JK – Grade 8. The school's students are supported by approximately 10 teachers as well as additional school support staff. Located deep in the Boreal Forest the school is surrounded by a vast amount of lakes and river systems that is an adventure playground for outdoor enthusiasts. Students from the communities of Geraldton and Jellicoe are provided with a number of extra-curricular activities such as a tech club, basketball and volleyball. The school provides a daily breakfast and snack program to help provide students with a nutritional meal while building lifelong healthy eating habits. B.A. Parker Public School is also home to the Hockey Canada Skills Academy that is committed to the academic and skill development of each student.


The Superior-Greenstone District School Board received funding through the COVID-19 Resilience Infrastructure Stream - Education Related Projects as part of Investing in Canada Infrastructure Program (ICIP) funded by the Government of Canada and Ontario.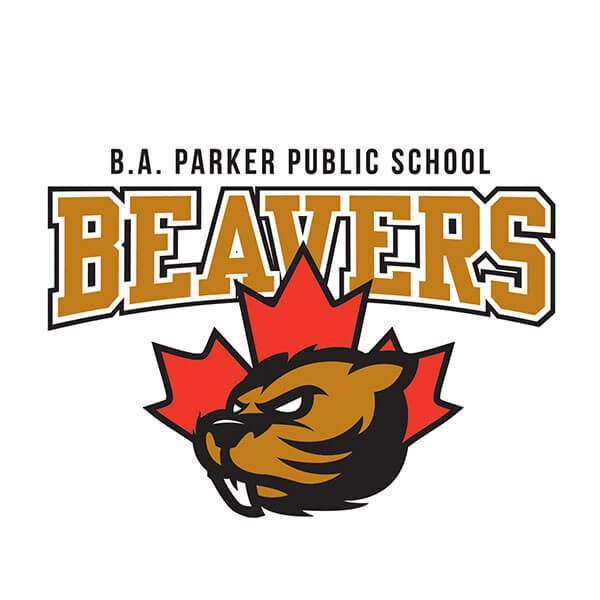 School Information
Principal
Heidi Cloutier
Address
P.O. Box 909 – 500 Second Street West, Geraldton, Ontario P0T 1M0
Telephone
1 (807) 854-1683
Fax
1 (807) 854-1957