Terrace Bay Public School
At Terrace Bay Public School, we believe every student can succeed. We are a public elementary school from junior kindergarten to grade 8. In partnership with the students, the home and the community, Superior Greenstone District School Board will address individual students' needs by providing:
a diverse education that prepares for and honours their chosen path of success
avenues that foster a love of learning and
the means to honour varied learning styles
We also offer a variety of extracurricular activities including curling, snow shoeing, downhill skiing, and house league intramurals. Terrace Bay Public School also operates a Hockey Canada Skills Academy Program. The students benefit from a complete program that includes education, on-ice skills, off-ice strength and conditioning, mental training along with personal and team development. The program operates from October – March each year.


The Superior-Greenstone District School Board received funding through the COVID-19 Resilience Infrastructure Stream - Education Related Projects as part of Investing in Canada Infrastructure Program (ICIP) funded by the Government of Canada and Ontario.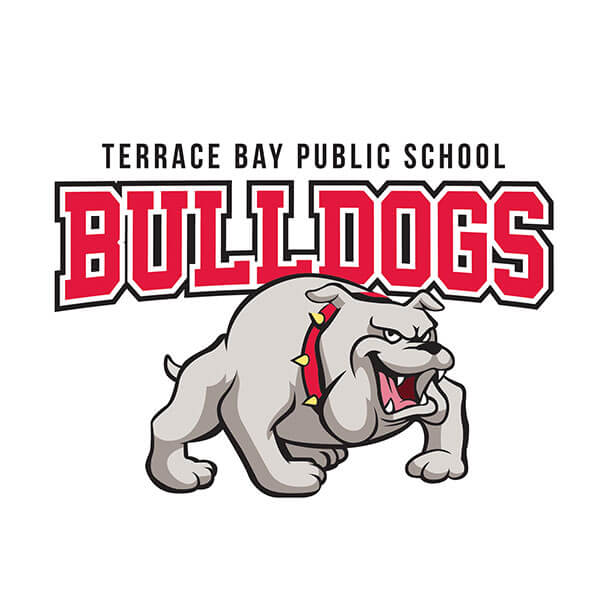 School Information
Principal
Amy Buchan
Address
P.O. Box 429 – 9 Selkirk Street, Terrace Bay, Ontario P0T 2W0
Telephone
1 (807) 825-3253
Fax
1 (807) 825-9602