Margaret Twomey Public School
The Margaret Twomey Public School is an elementary school educating students from Junior Kindergarten to Grade 8. It is located in the town of Marathon that is located on the beautiful shores of Lake Superior. The school features an outdoor classroom, plenty of extracurricular and non-academic learning opportunities for its students. With a school population of approximately 208 students Margaret Twomey Public School is the largest elementary school in the Superior-Greenstone District. Students are supported by 13 educators along with additional school support staff who are dedicated to inspiring their students to succeed and make a difference.


The Superior-Greenstone District School Board received funding through the COVID-19 Resilience Infrastructure Stream - Education Related Projects as part of Investing in Canada Infrastructure Program (ICIP) funded by the Government of Canada and Ontario.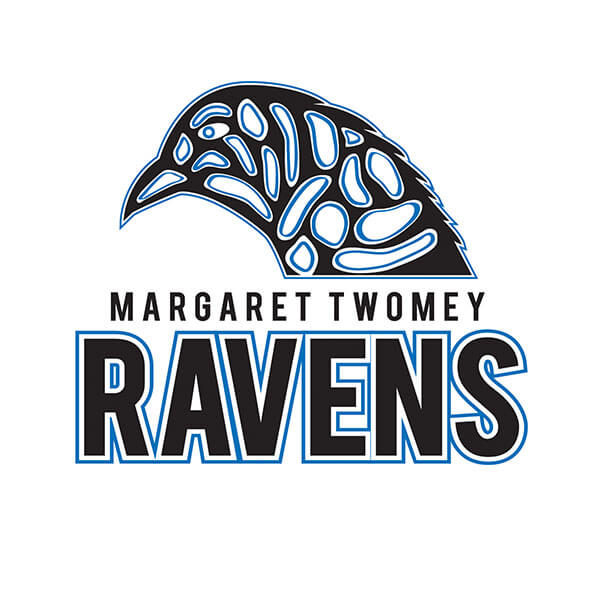 School Information
Principal
Cameron Craig
Address
P.O. Box 660 – 21 Chisolm Trail, Marathon, Ontario P0T 2E0
Telephone
1 (807) 229-3050
Fax
1 (807) 229-3034