We know it can be a difficult decision choosing where to send your child to school. That's why our staff are committed to building positive places for learning and working together. Everything we do is designed to help all students succeed and make a difference.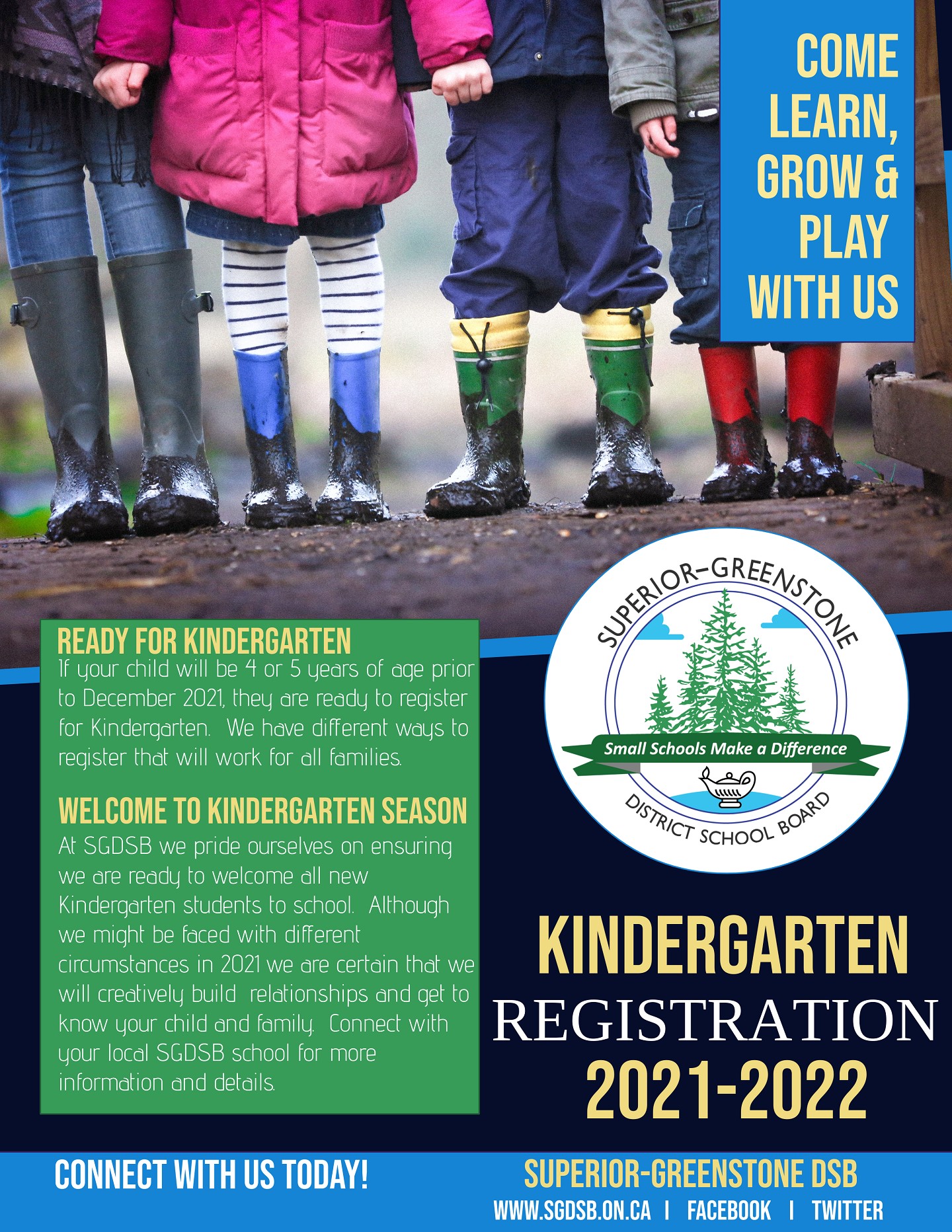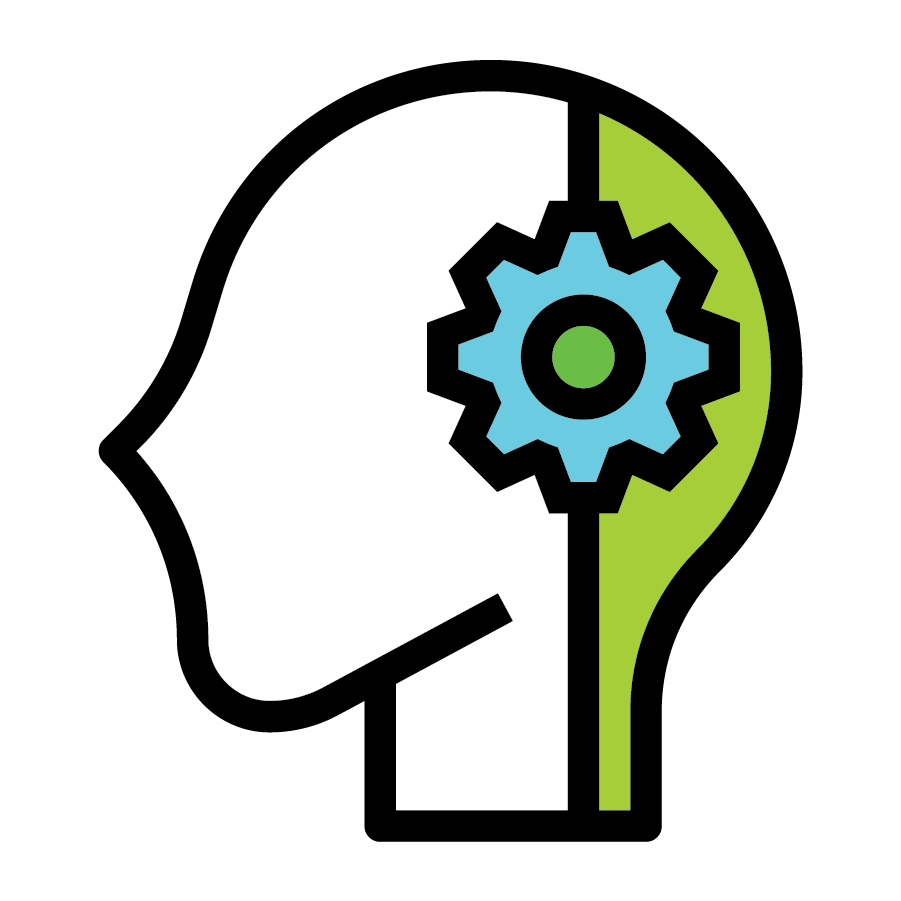 Learning
Learning is the foundation of Superior-Greenstone District School Board and continues to be the core to achieving the school board's vision. Innovative approaches to learning that incorporate experiences inside and outside the classroom will prepare students for success as future leaders.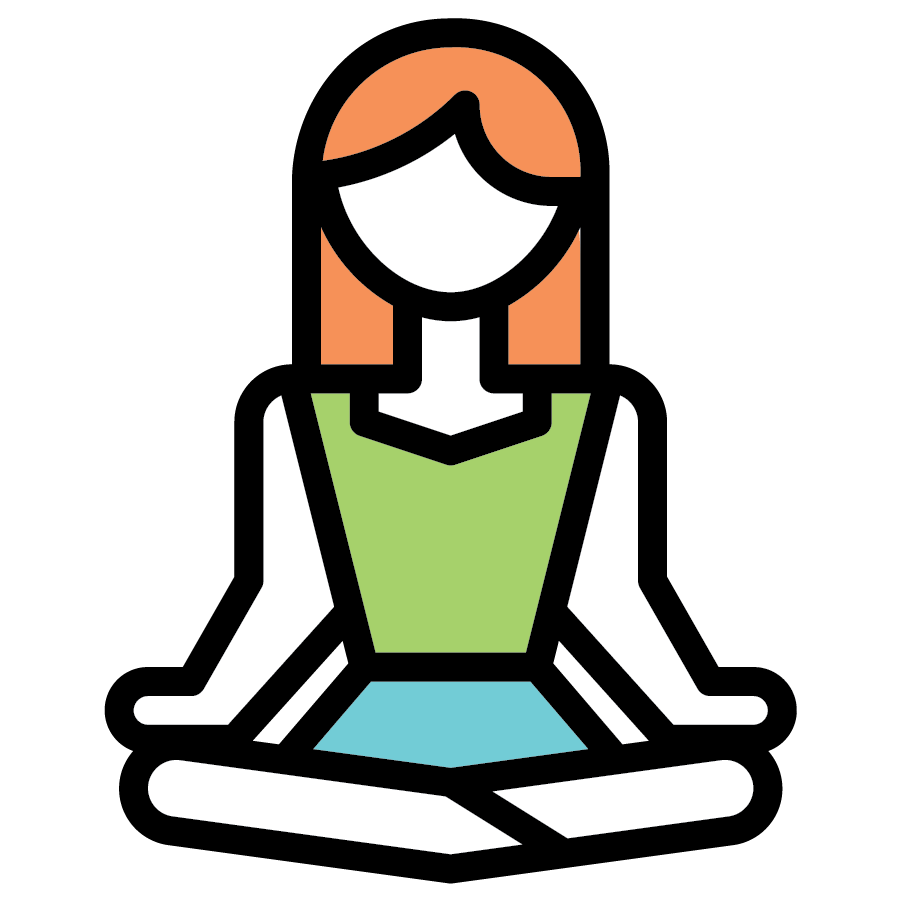 Well-Being
Students who have strong relationships and a positive sense of self are in a better position to reach their full potential. As we continue to strive for excellence in our education system, we know it is essential to support all of our students to have a positive sense of well-being- the sense of self, identity, and belonging in the world that will help them to learn, grow and thrive.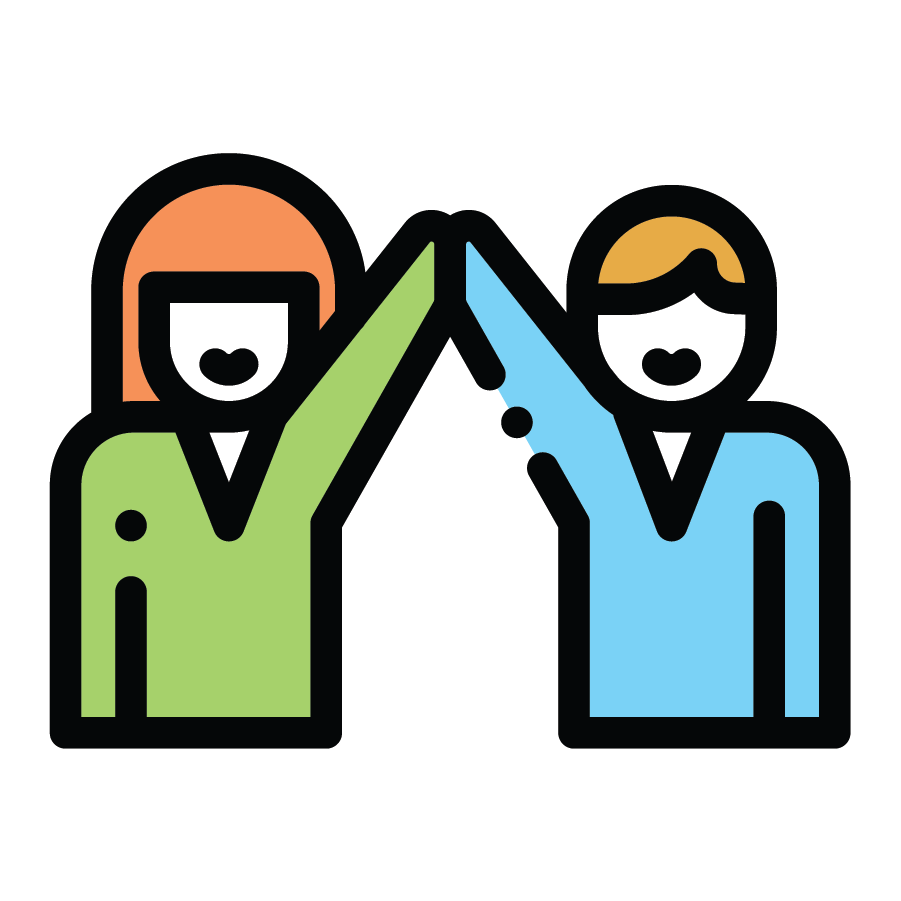 Relationships
Students must feel safe, physically and emotionally, in an inclusive, accepting environment. In the school community, students must be able to engage in meaningful learning, and have positive relationships with peers and caring adults.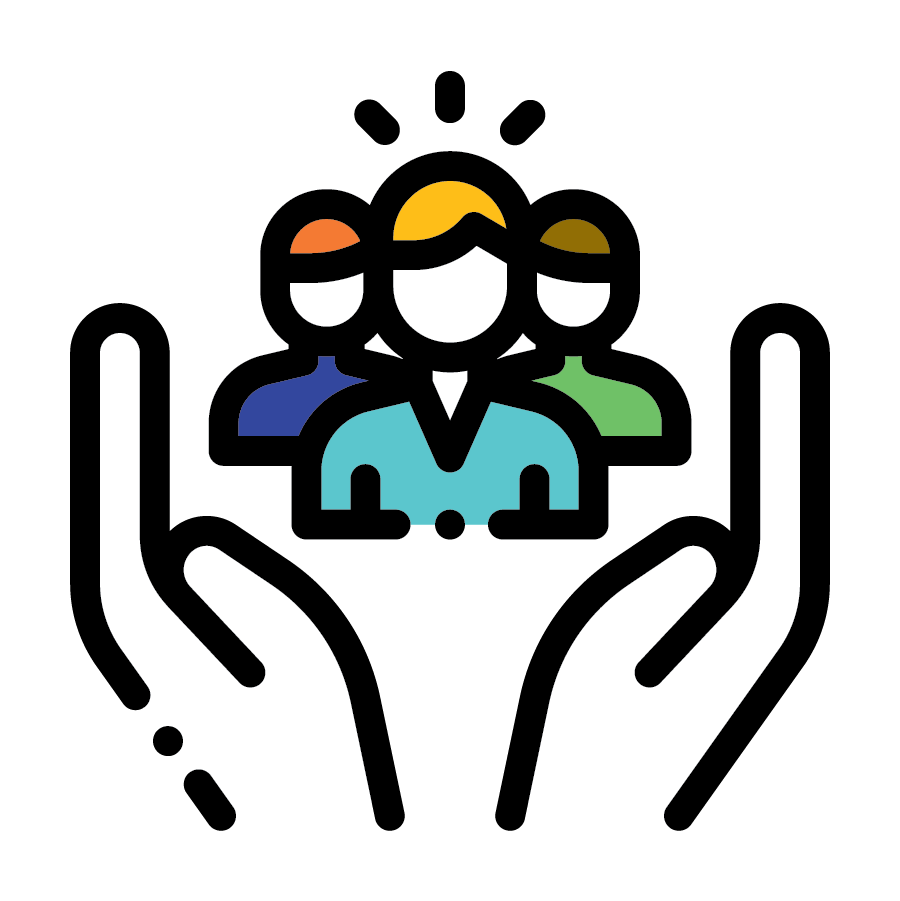 Stewardship
Stewardship recognizes the importance of Superior-Greenstone District School Board's unique role in making a difference in the communities it serves, in developing a broader understanding of societal issues and inspiring action for thoughtful positive change. Good stewardship allows an organization to continually develop and adjust to an ever-changing world.
Fill out the form below to connect to an SGDSB school in your community!