Dorion Public School is located in the community of Dorion which is located only 70 kilometres east of Thunder bay and near the Ouimet Canyon. The school is part of a community hub that also features the Ontario Early Years Centre and Community Centre. The schools approximately 46 students have access to a morning nutrition program as well as a snack and hot lunch program. Students are supported by 5 educators and additional support Staff. Dorion Public School recently celebrated 20 years of service to the community.
The Dorion Public School of the Superior-Greenstone District School Board, received energy efficiency upgrades funded in part by the Government of Canada.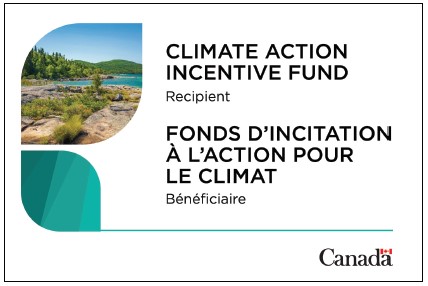 Les améliorations concernant l'efficacité énergétique des écoles de Superior-Greenstone District School Board ont été financées en partie par le gouvernement du Canada.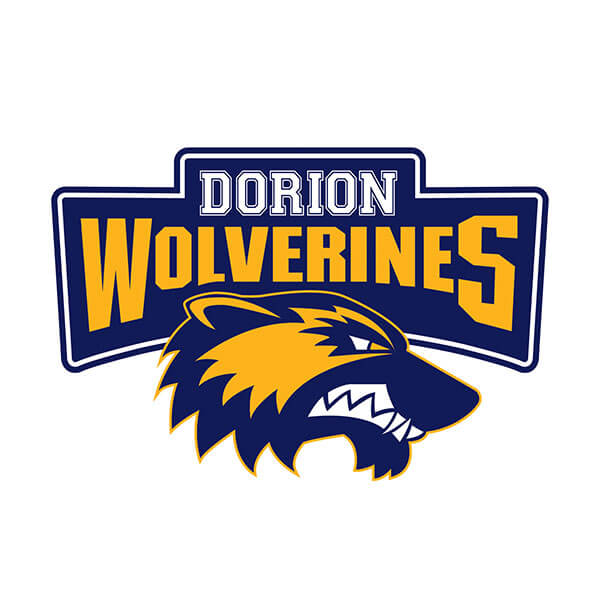 School Information
Principal
Hillary Freeburn
Vice-Principal
Amanda Gyori
Address
R. R. 1 – 175 Dorion Loop Road, Dorion, Ontario P0T 1K0
Telephone
807-857-2313
Fax
807-857-2418