George O'Neill Public School
The George O'Neill Public School is an elementary school located in Nipigon Ontario. The community is located on the edge of Nipigon River and south of the Lake Helen. The schools approximately 130 students have access to a morning nutrition program and many extra curricular activities that enhance the student's educational experience. Students are supported by 10 educators and additional school support staff. The George O'Neill Public School has partnered with Hockey Canada and Hockey Northwestern Ontario to provide its students with a Hockey Canada Skills Academy program. The program is open to all students in grades 4-8 and operates during the school day from October to march each year.


The Superior-Greenstone District School Board received funding through the COVID-19 Resilience Infrastructure Stream - Education Related Projects as part of Investing in Canada Infrastructure Program (ICIP) funded by the Government of Canada and Ontario.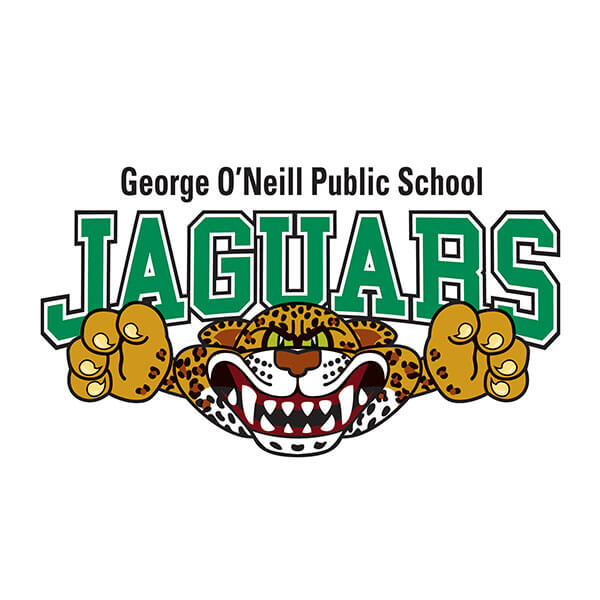 School Information
Principal
Hillary Howe
Address
P.O. Box 190 – 124 Bell Street, Nipigon, Ontario P0T 2J0
Telephone
1 (807) 887-2107
Fax
1 (807) 887-3794