Ontario Youth Apprenticeship Program

What is the Ontario Youth Apprenticeship Program (OYAP)?
The Ontario Youth Apprenticeship Program (OYAP) is a school-to-work program that opens the door for students o explore and work in apprenticeship trades, through a cooperative education program offered by a District School Board (DSB). Students may have an opportunity to become registered apprentices and work towards becoming certified journey persons in a skilled trade while completing their Ontario Secondary School Diploma (OSSD). Through the expansion of OYAP, students that are in Grade 10 can now participate in the summer (July & August) before beginning Grade 11 in September. occupations starting in Grade 11 or Grade 12 through the Cooperative Education program.
Student Eligibility
To be eligible for participation in OYAP, students must:
have successfully completed 14 credits towards the Ontario Secondary School Diploma (OSSD) prior to starting the program;
be at least 15 years of age; and.
be enrolled as a full-time or part-time student in a secondary school with a District School Board;
be working towards the completion of all OSSD requirements
The goals of OYAP are:
to provide students with the opportunity to start training in a skilled trade while completing the requirements for an Ontario Secondary School Diploma;
to enable students to make the school to work transition by direct entry into apprenticeship training;
to provide employers with the opportunity to train the skilled workers they require;
to provide a viable solution to address the problem of skilled tradespeople shortages in general, and specifically the lack of young people joining the trades.
Preparing for OYAP:
Students interested in the apprenticeship pathway participate in OYAP by taking Cooperative Education where the work placement is in a recognized skilled trade.
Students intending to participate in OYAP should start planning early by:
researching the types of skilled trades requiring apprenticeships that interest them. (Try this online survey for a start!);
researching the opportunities for apprenticeships in their area;
selecting Co-operative Education in grade 11 and/or 12;
speaking to a Guidance Counselor to assist them in their research and course planning; and,
speaking to a Co-operative Education teacher to assist them in securing a work placement that fits their plans.
Apprenticeship in Ontario
There are 140+ skilled trades in Ontario that can be learned through apprenticeship. Divided into four sectors, the list of apprenticeship-based careers includes: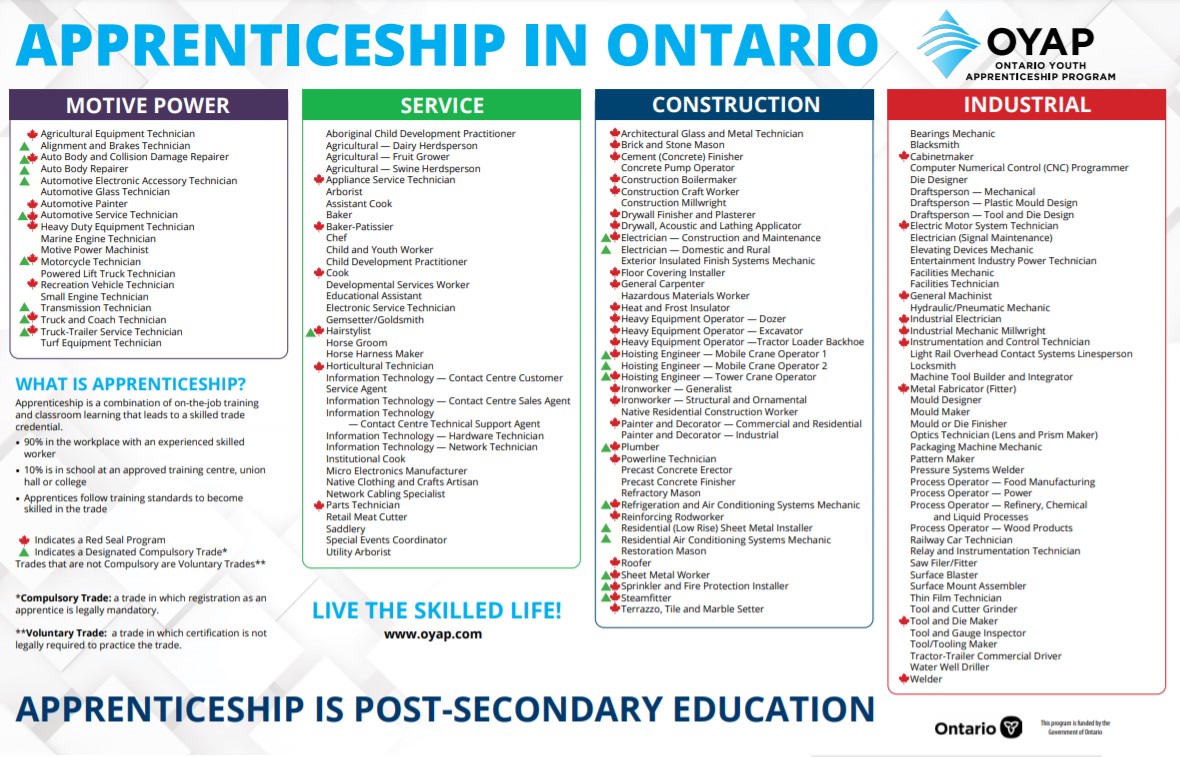 Independence, Flexibility, and Transferable Skills
A job in the skilled trades offers a secure earning potential, business ownership prospects, and further training and education opportunities. Interested students will have the opportunity to learn, work, and be challenged by occupations that will provide valuable and diversified skills set. Having a skilled trade provides the power of flexibility, transferability, and is a passport to work anywhere in the world.
To learn more about OYAP/Apprenticeship opportunities, please visit the following links:
Apprenticeship in Ontario (External Link)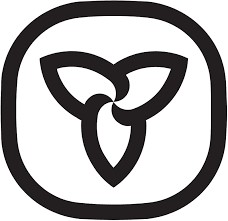 Pathways to Apprenticeship (External Link)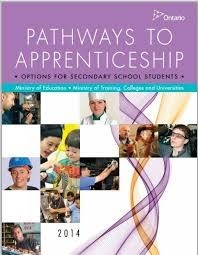 Apprenticesearch.com Connecting Employers and Apprentices across Ontario
www.apprenticesearch.com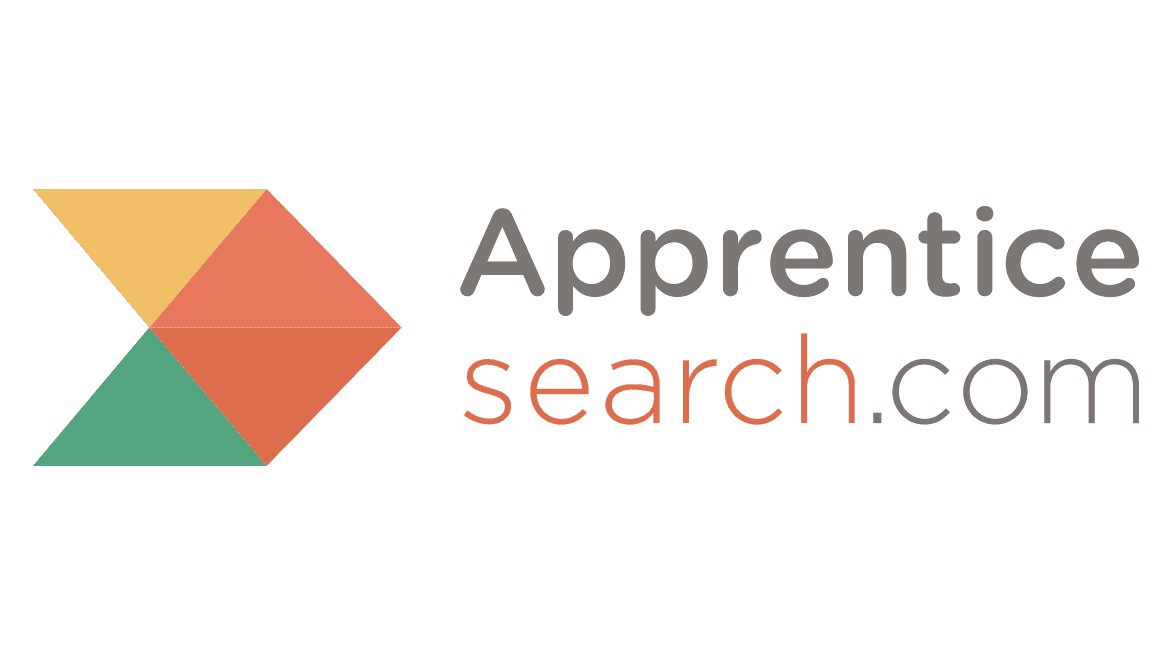 Canadian Apprenticeship Forum:
http://caf-fca.org

Ontario College of Trades
http://www.collegeoftrades.ca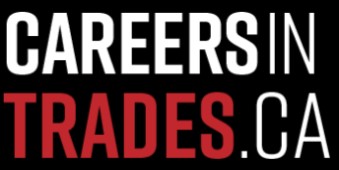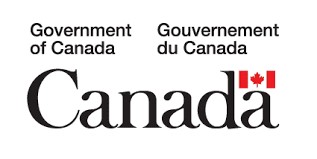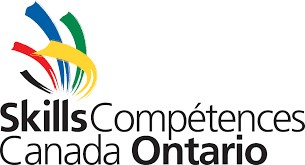 For more information please contact:
Shawna Grouette
Co-op, OYAP & Experiential Learning Lead
Superior-Greenstone District School Board
P.O. Bag "A", 12 Hemlo Drive
MARATHON, ON P0T2E0
(807)229-0436 Phone
(807)228-3256 Cell
---
The Ontario Youth Apprenticeship Program is funded by the Government of Ontario