Manitouwadge Public School
The Manitouwadge Public School is located in community of Manitouwadge Ontario which is situated atop the Canadian Shield and surrounded by the beauty of the boreal forest. The school has approximately 40 students who are supported by 5 educators along with additional school support staff. The Manitouwadge Public School offers its students daily nutritional program as well as many extra curricular activities. The Community name of Manitouwadge means "cave of the great spirit". The school embodies this "great spirit" and provides its students with a positive and nurturing school atmosphere.


The Superior-Greenstone District School Board received funding through the COVID-19 Resilience Infrastructure Stream - Education Related Projects as part of Investing in Canada Infrastructure Program (ICIP) funded by the Government of Canada and Ontario.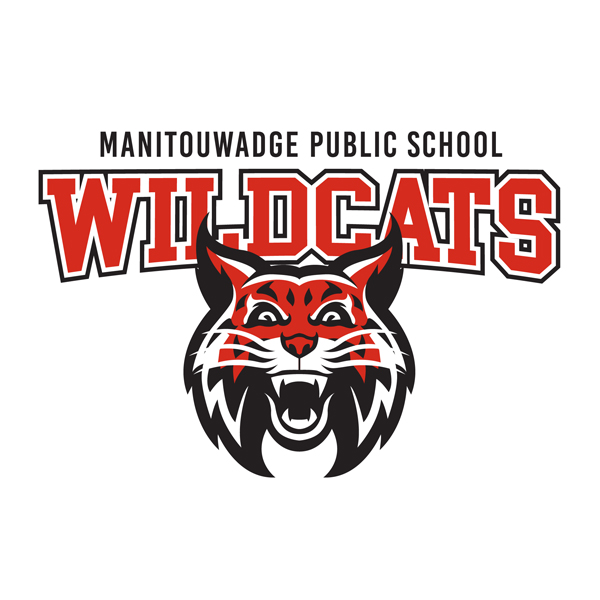 School Information
Principal
Tara Balog
Address
P.O. Box 100, - 21 Wenonah Drive, Manitouwadge, Ontario P0T 2C0
Telephone
1 (807) 826-4011
Fax
1 (807) 826-4975