Celebrating New Administrators at SGDSB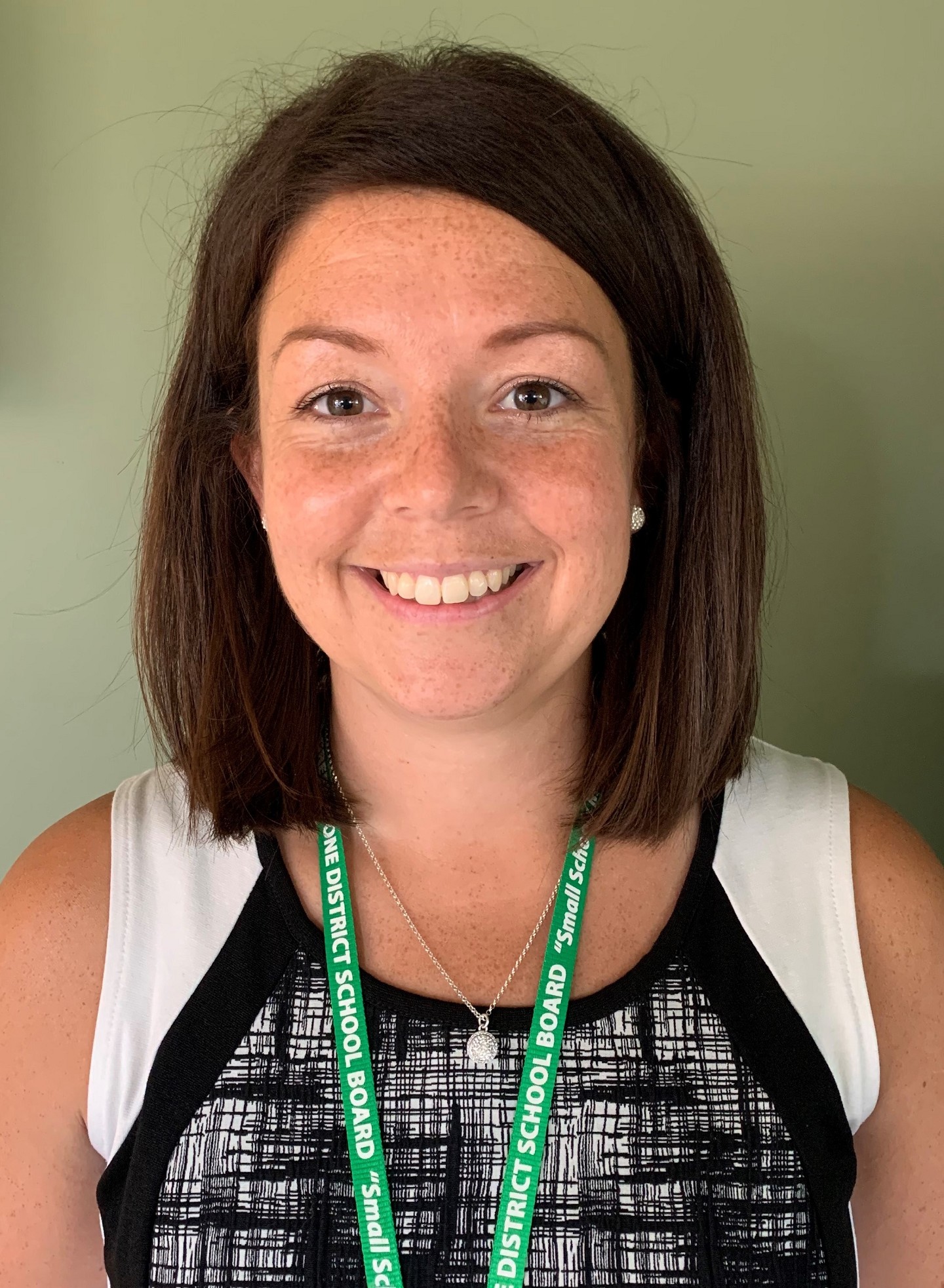 Amanda Gyori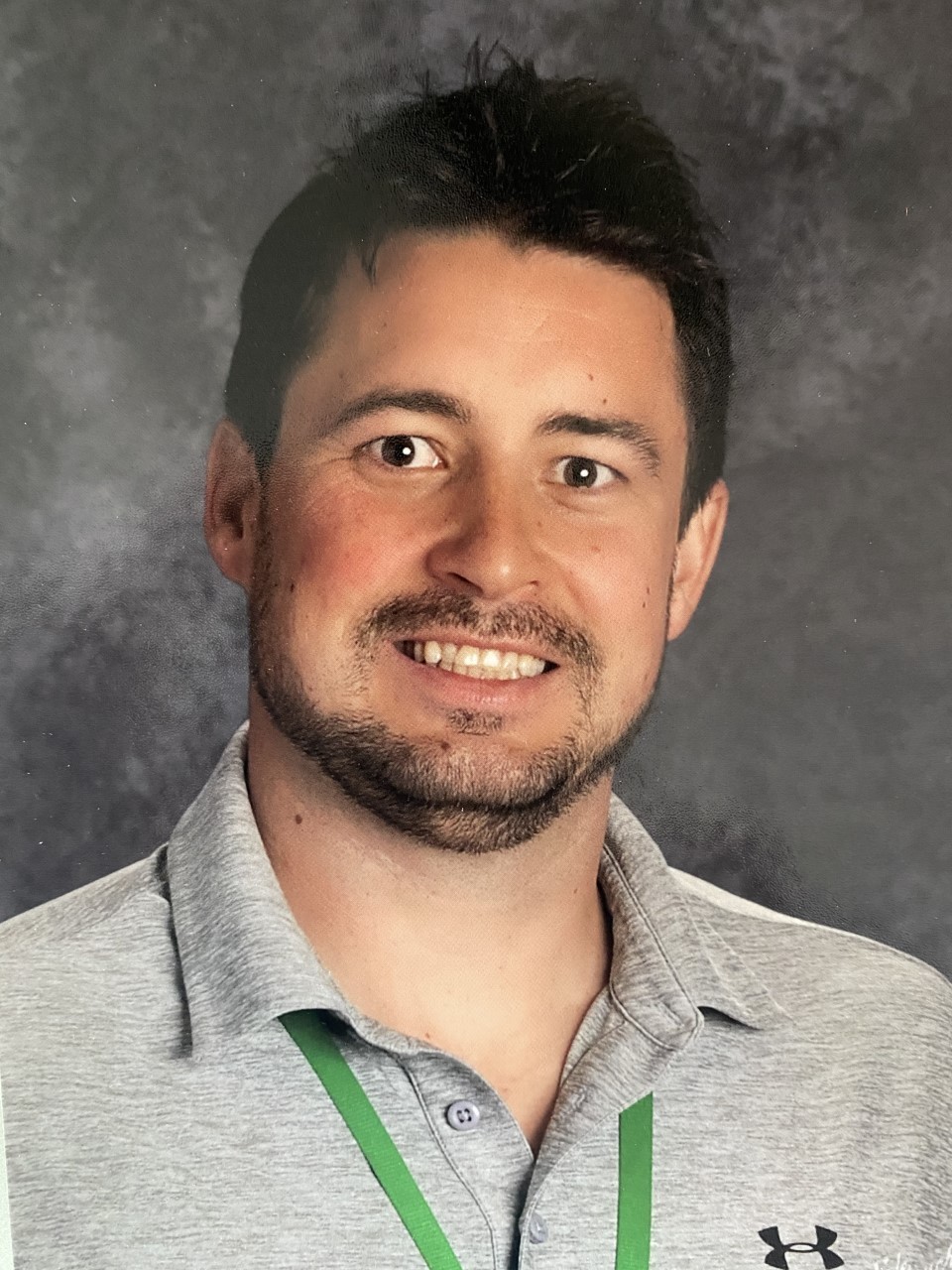 Eric Leroux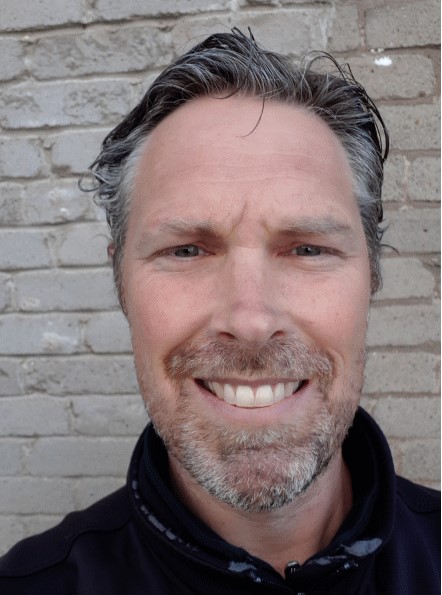 Nick Kitchener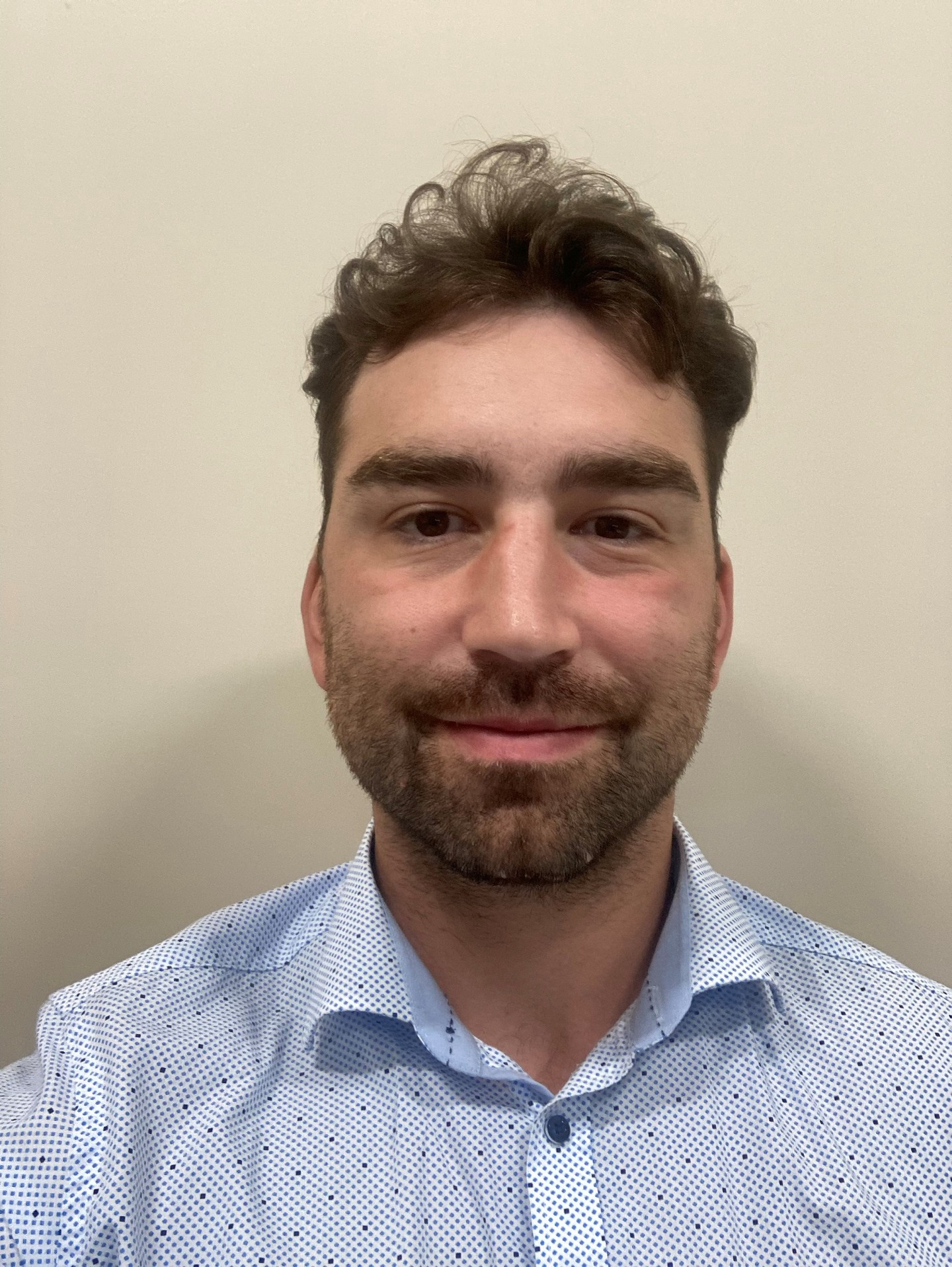 Jason Grecica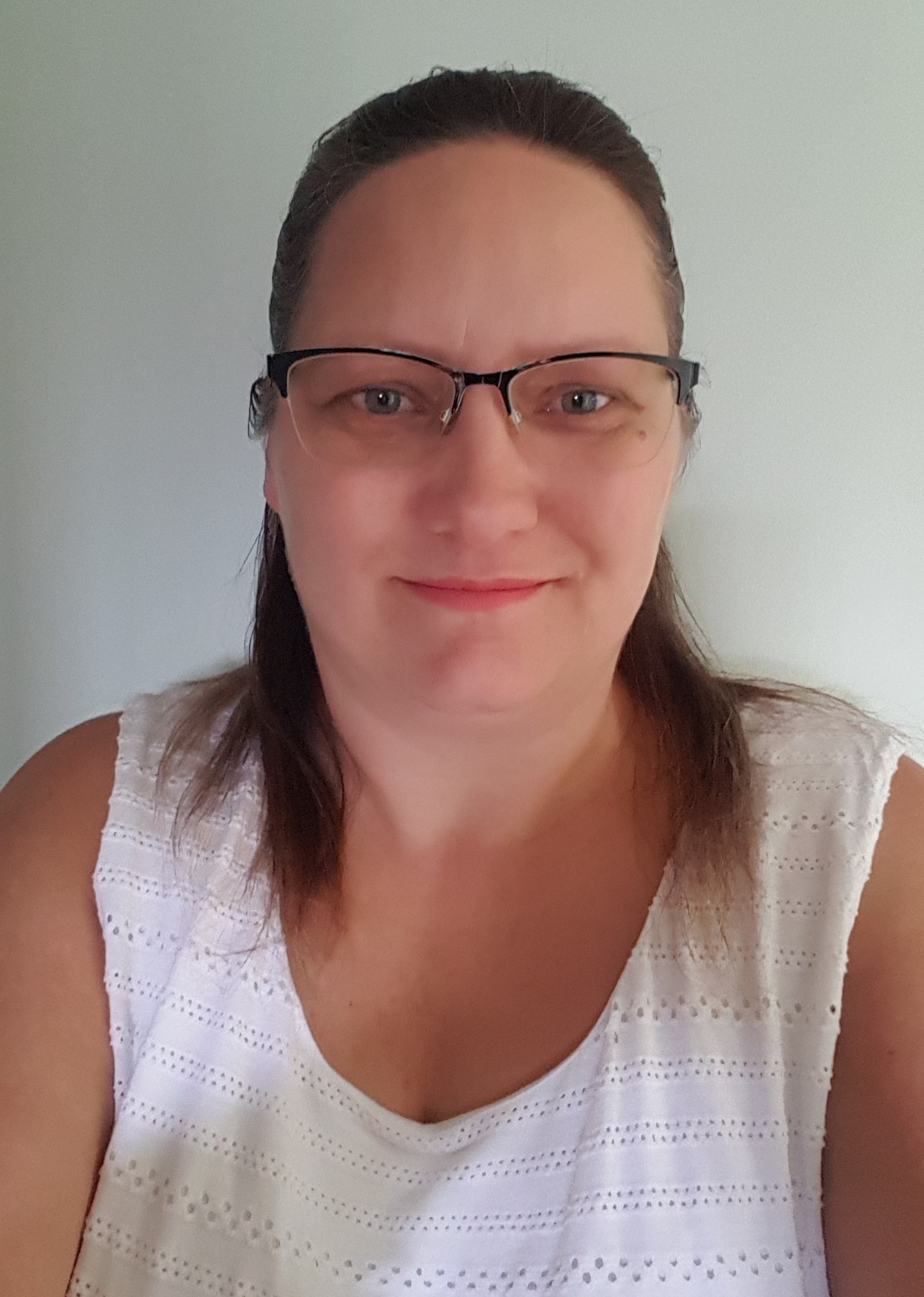 Christine Dee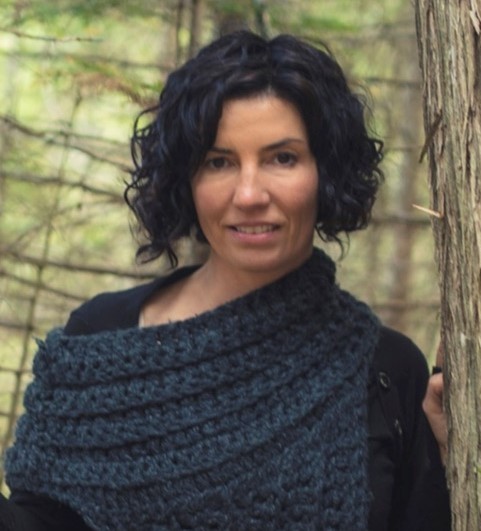 Shy-Anne Bartlett
At Superior-Greenstone District School Board they are celebrating the start to a new school year and some of the exciting changes to their leadership team that have taken place over the last several months. After various recruitment drives, the school board has announced a number of appointments to fill vacancies in administration at both the school and system level. The vacancies were the result of retirements and staff migration.
Among the new hires, Amanda Gyori has been promoted to the role of Principal of both the George O'Neill Public School and Dorion Public School. She values strong relationships with students and families, encourages student voice and well-being, and strives to foster a strong learning environment in which student strengths are valued, and their needs are met in various ways. Through her roles as the Vice-Principal of Dorion Public School and Special Education Lead as part of the SGDSB Multi-Disciplinary Team, Amanda has demonstrated these commitments on a regular basis. Gyori stated that, "I am thrilled to be joining the incredible family of passionate educators at GOPS! This school is a truly incredible place to be and I am so thankful for the connections I have made with students and their families already. It's going to be a fantastic year full of connection and learning!"
Eric Leroux has accepted the permanent Vice-Principal position at the Dorion Public School. Leroux's role will include the 0.5 Vice-Principal role and the 0.5 member of the Board's Multi-Disciplinary Team. He has an extensive background and leadership in Special Education, as well as his success in leading the George O'Neill Public School during the 2020/2021 school year. Leroux stated that, "George O'Neill Public School gave me the incredible opportunity to be part of a dedicated team that helped me to build my leadership though the work that ensured all students were able to learn and grow in a way that best suited their strengths and interests. In my new role, as a part of the team at Dorion Public School, I look forward to continuing to build strong relationships with students, staff, and the school community and to honor students' strengths, voice, culture and well-being."
The school board has welcomed Nick Kitchener to the role of Manager of Information Technology. Beginning on June 14, 2021, he joined the Business Services Team led by the Superintendent of Business Alex Marten. Kitchener has a BSc in Computer Science with a minor in geophysics from the University of Auckland. He has worked at all levels of engineering including roles in electronics, product management, enterprise architecture, and technology leadership. He has built and led teams in the financial services sector, healthcare, medical devices, human resources, retail technology and manufacturing, which means that he has had exposure to many different ways of thinking and overcoming technology challenges. Recently, as head of technology at a tech startup, he successfully built the technology group, drove product development, and managed the technology risk portfolio. He also worked closely with the other executive team members and venture partners to formulate and realize the strategic vision for the company. Kitchener describes himself as "an intensely curious and adaptable person who loves to learn" and thus, is the ideal fit for Superior-Greenstone District School Board.
This spring, the School Board announced two other additions to the Business Services Team. Jason Grecica and Christine Dee. Grecica is the new Team Lead for the Business Services and brings a significant amount of expertise to the role. He has experience working in education and health care. Most recently he worked for Lakehead District School Board in corporate planning and prior to that role, he worked at the Thunder Bay Regional Health Sciences Centre as a performance consultant. Grecica is a graduate of Lakehead University and holds an Honours BA in economics and completed his Masters of economics. He is currently enrolled in the CFA program and completing his level I in November. Grecica also teaches microeconomics and macroeconomics at Confederation College. When asked about the transition, Grecica noted that he "is already enjoying being a part of the team at SGDSB".
In addition, the Board was pleased to announce that Christine Dee re-joined the team as the new Payroll Specialist. Dee brings a significant amount of expertise to payroll processes. She holds a diploma in Business Accounting and is a certified Payroll Compliance Practitioner. During her esteemed career,
Dee has previously held the roles of Disability and Wellness Administrator, as well as Payroll Clerk with Superior-Greenstone District School Board. Upon her appointment she stated that she is "excited to embark on this new opportunity and continue working with the dedicated staff and leadership of the school board."
Shy-Anne Bartlett has provided strong leadership to the School Board for the past year as the Interim Indigenous Education System Principal, and through the Manager Recruitment Process competition, she was the successful applicant and has now accepted the position of Manager of Indigenous Education.
Bartlett has focused her work on building strong relationships, providing significant support to educators and students, leading the Indigenous Education Advisory Committee, and bringing data to the forefront of the system and school direction, among many other important duties. For the past 17 years she has been involved in Indigenous Education at the elementary, secondary and post-secondary level as an educator. She stated that, "as an Indigenous person, I am passionate about Indigenous Education, and the future of students both Indigenous and non-Indigenous. As someone who has worked for SGDSB for the past 5 years, I see the commitment to Indigenous education, Indigenous students, as well as a commitment to developing strong, equitable relationships between the various communities which are served by the board. It is an honour and privilege to continue to serve the students and continue serving the community partners across the district. I am committed to bringing understanding and awareness of Indigenous Education to all staff and students."
Director of Education, Nicole Morden Cormier stated that "each of these individuals is highly qualified and have a skill set that will be valued both at the school and district level. They are well suited for their leadership roles with a demonstrated commitment to education and business services. Together we will continue to inspire our students to succeed and make a difference as we collectively operationalize our Multi-Year Strategic Plan." Superior-Greenstone District School Board welcomed all students back to class on September 2, 2021 for the start of the 2021-2022 school year.
-30-