Celebrating Partnership Through New Education Service Agreement
Superior-Greenstone District School Board (SGDSB) and the Red Rock Indian Band (RRIB) have recently reviewed, revamped and renewed the new Education Service Agreement (ESA). This signing is not just a binding document; it signifies a strong relationship, a commitment to serving students, an understanding that education is an integral part of child's life, and that the partnership between SGDSB and RRIB will result in a positive experience for students.

Chief Marcus Hardy and Director of Education Nicole Morden-Cormier, along with other members of Chief and Council and the school board gathered and celebrated the signing of the new ESA. Special thanks goes out to RRIB Education Director Judy Wawia, a leader who was instrumental in the development and vetting of the ESA, prior to her retirement. SGDSB would like to wish Judy Wawia congratulations on her retirement. In addition, credit goes to the Manager of Indigenous Education, Shy-Anne Bartlet, for championing this important relationship and agreement. We also want to thank RRIB Band Member and Artist, Vanessa-Willow Ginew for the amazing artwork gifted to RRIB on this monumental occasion. Together through partnership and collaboration, we continue to inspire students to succeed and make a difference!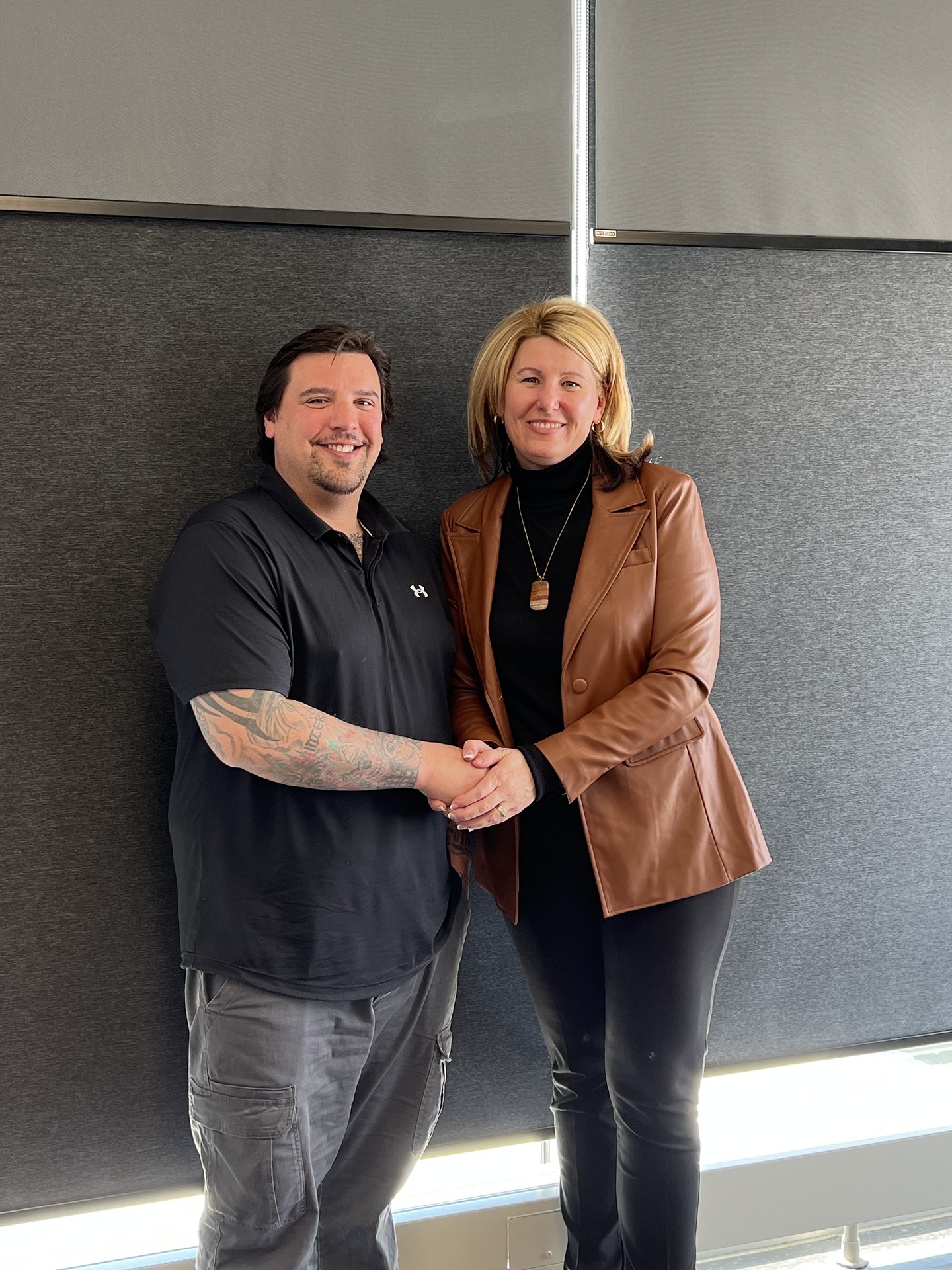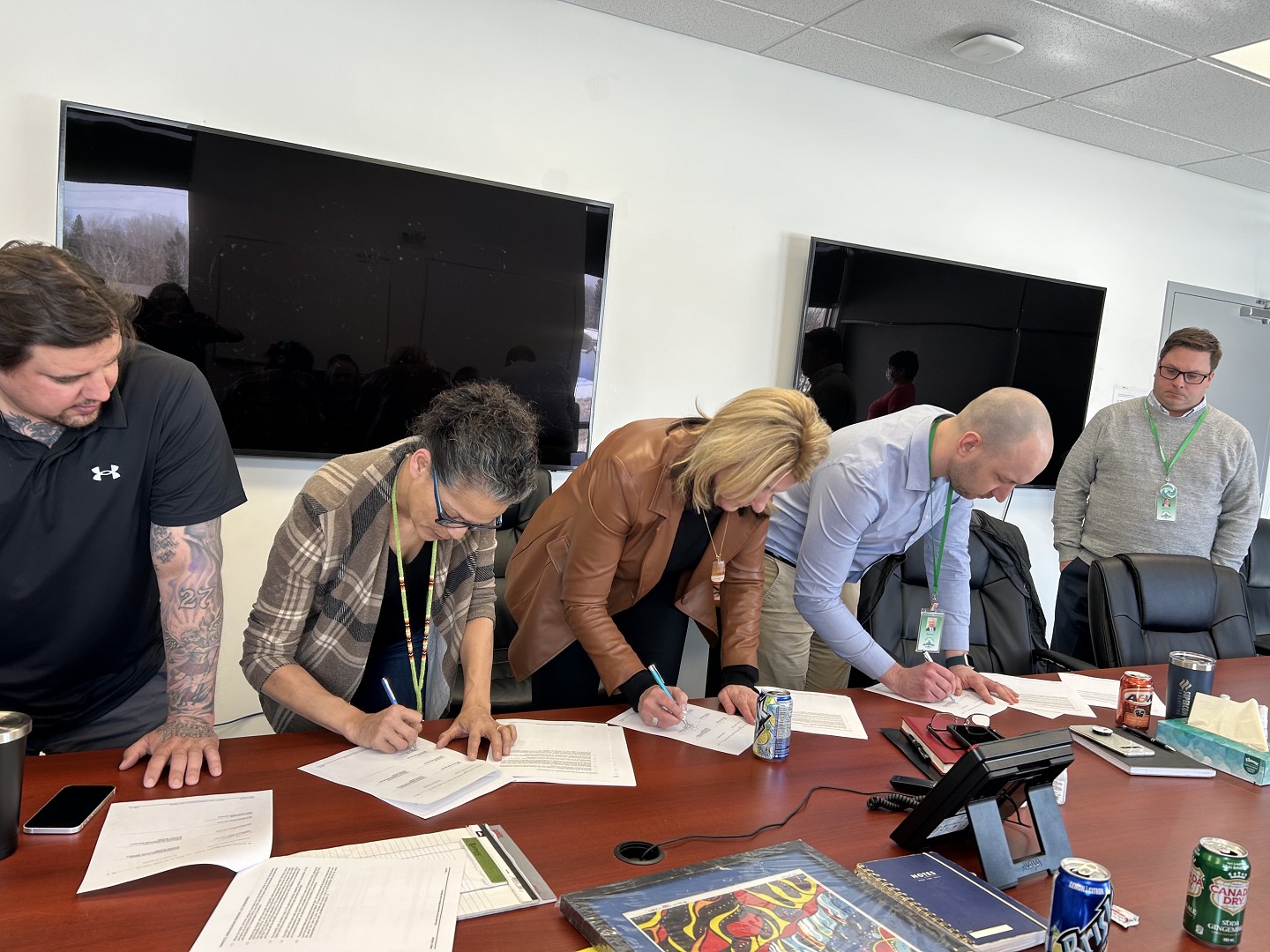 -30-