Greenstone, Marathon and Terrace Bay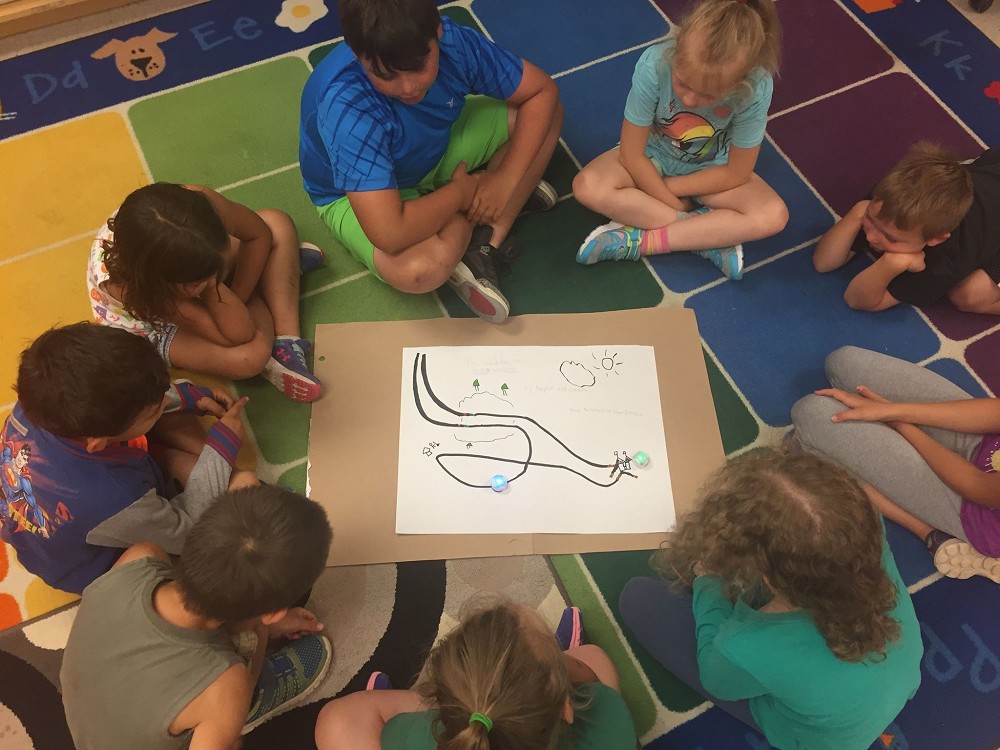 Superior-Greenstone District School Board's 2018 Summer Learning Program is up and running in Greenstone, Marathon, and Terrace Bay this month. The program is designed to provide quality education to students between SK and grade 5 during the month of July so that students don't lose their skills during the summer months. The education provided is play based and infused with field trips, guest speakers from the community, and water fun adventures.
Teachers immerse literacy and numeracy skills throughout the day while focussing on making education fun for the students. Emily Brideau, an EA from the Greenstone site states, "The Summer Learning Program is an opportunity for students to continue their learning throughout the summer while also having fun. We try to make every activity as fun as possible to keep the students attentive and eager!"
Superior-Greenstone DSB's Summer Learning Program is free to all students and runs during the first three weeks of July. Students receive a daily snack as part of the nutritional component as they learn about healthy living. They also experience Yoga classes, Zumba lessons, nature walks and picnics at local provincial parks.
This year the program is excited to offer a robotics component as well. Students learn about numeracy and coding while playing with the latest robotic kits. Robotics is a newly growing field in education and Superior-Greenstone DSB is committed to providing learning experiences to their students in this field. During the Summer Learning Program, students have worked together to program Ozobots robots to travel through their mazes. They have used robots to create a functioning piano out of playdough and they have had robot races with BeeBots, another form of a robot.
"The summer learning program allows students from all grades to interact with each other. They are working together and helping others depending on their strengths. As a teacher, I'm able to spend more one on one time with my students. It gives us a chance to work on the areas of weakness and build up into some proud moments," says Vanesha Pamayah the teacher at the Terrace Bay site. Students still have a lot in store for them in the next coming weeks as teachers are planning on having visits from Science North, kayaking adventures, and visits to the MNR base. Students will be exploring and learning in their communities for the rest of July and literacy and numeracy activities will be sprinkled through these adventures.
Parents can join the Facebook groups to see daily activities of their children or they can drop into the sites to visit the class for the day. The Summer Learning Program is beneficial for all students. Lucas Liscomb, a student at the Greenstone sites says it best when he said, "I don't like the Summer Learning Program - I love it!"