SGDSB Makes a Difference by Helping Create Menstrual Equity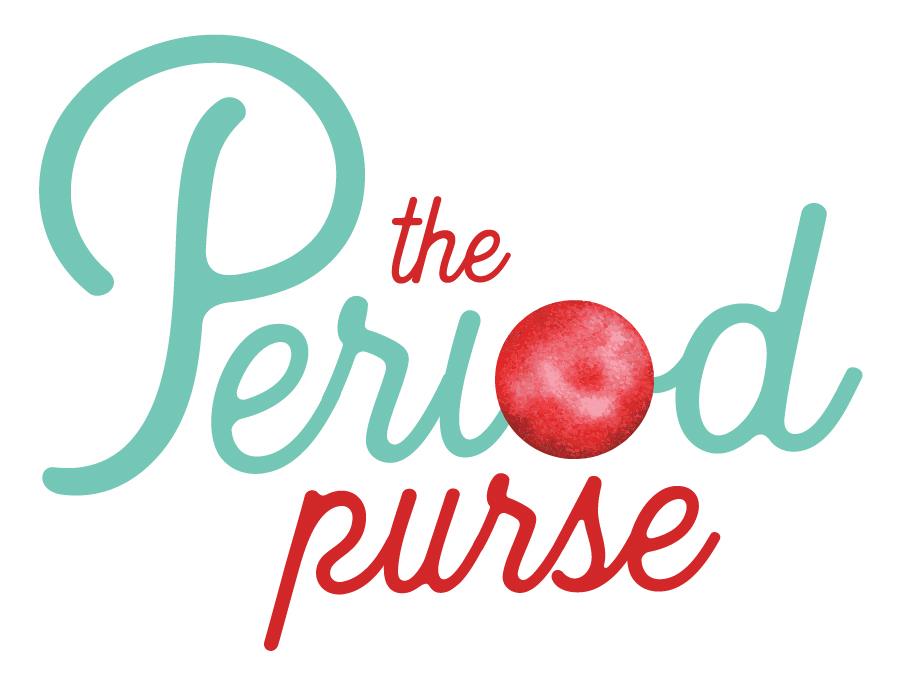 The Superior-Greenstone District School Board is excited to announce their new partnership with The Period Purse. Together, the organizations aim to create menstrual equity for students and staff within the Superior-Greenstone District School Board by providing access to free menstrual products.
The Period Purse is a non-profit organization that was established in 2017 and is the first and only Canadian registered charity committed to creating menstrual equity. The organization has multiple chapters across the nation with a mission to "achieve menstrual equity by providing people who menstruate with access to free menstrual products, and to reduce the stigma surrounding periods through public education and advocacy. "
Currently, statistics show that 1 in 3 Canadians under the age of 25 can't afford or access period care each month. Due to a lack of menstrual supplies, approximately 70% of people under the age of 25 who menstruate in Canada, miss school, work or social activities. Deciding to either go to school or stay home due to your menstrual cycle is not a decision anyone should have to make. Thanks to the generous support and partnership from The Period Purse, the students and staff of Superior-Greenstone District School Board no longer have to make that decision. All Schools have received baskets of products that are available in every Elementary School, High School and staff washroom within the School Boards 15 schools and 2 administrative buildings.
System Principal and Early Years Lead, Hillary Freeburn explained that "at Superior-Greenstone District School Board, we want to break down barriers to ensure all individuals who menstruate have what they need to learn and be active within their school communities. There are many reasons that access to period products may be challenging (financial, emergencies, location, resources, etc.), however, now with the support of The Period Purse, we will have products readily accessible within each of our schools and board offices. This will help us reach our vision to Inspire our students to succeed and make a difference. Superior-Greenstone District School Board is proud to lead the way, in supporting menstrual health within North-Western Ontario."
The Board is in its fourth year of their five-year strategic plan, which includes a focus on Well-Being and Stewardship. The Board has made it a priority to search out opportunities for their staff and students that can increase well-being through student achievement, increased attendance and equity. Within the strategic pillar of stewardship, the Boards objective is to engage in ongoing outreach activities to establish mutually beneficial partnerships. During the 2021-2022 the Period Purse will collaborate with the School Board to provide ongoing education, promotion and support as part of the health curriculum.
To support the Boards goal to exercise environmental responsibility and reduce the overall waste generated by schools, The Period Purse provided the School Board with sustainable products that are good for the environment. The pad is created using USDA Certified Organic bamboo and is more absorbent than an organic cotton pad. The environmental impact of the pads is minimal as they are 92% biodegradable within 12 months.
The partnership between Superior-Greenstone District School Board and The Period Purse will help build awareness on the importance of menstrual health. Together the organizations will positively impact the lives of many students and ensure menstrual equity by providing free menstrual products. To learn more about opportunities to become involved, The Period Purse, Operations Manager Danielle Kaftarian can be contacted by phone at 1-416-268-0969. To discover how you can help support the efforts to reduce the stigma and strive for menstrual equity in your community visit www.theperiodpurse.com.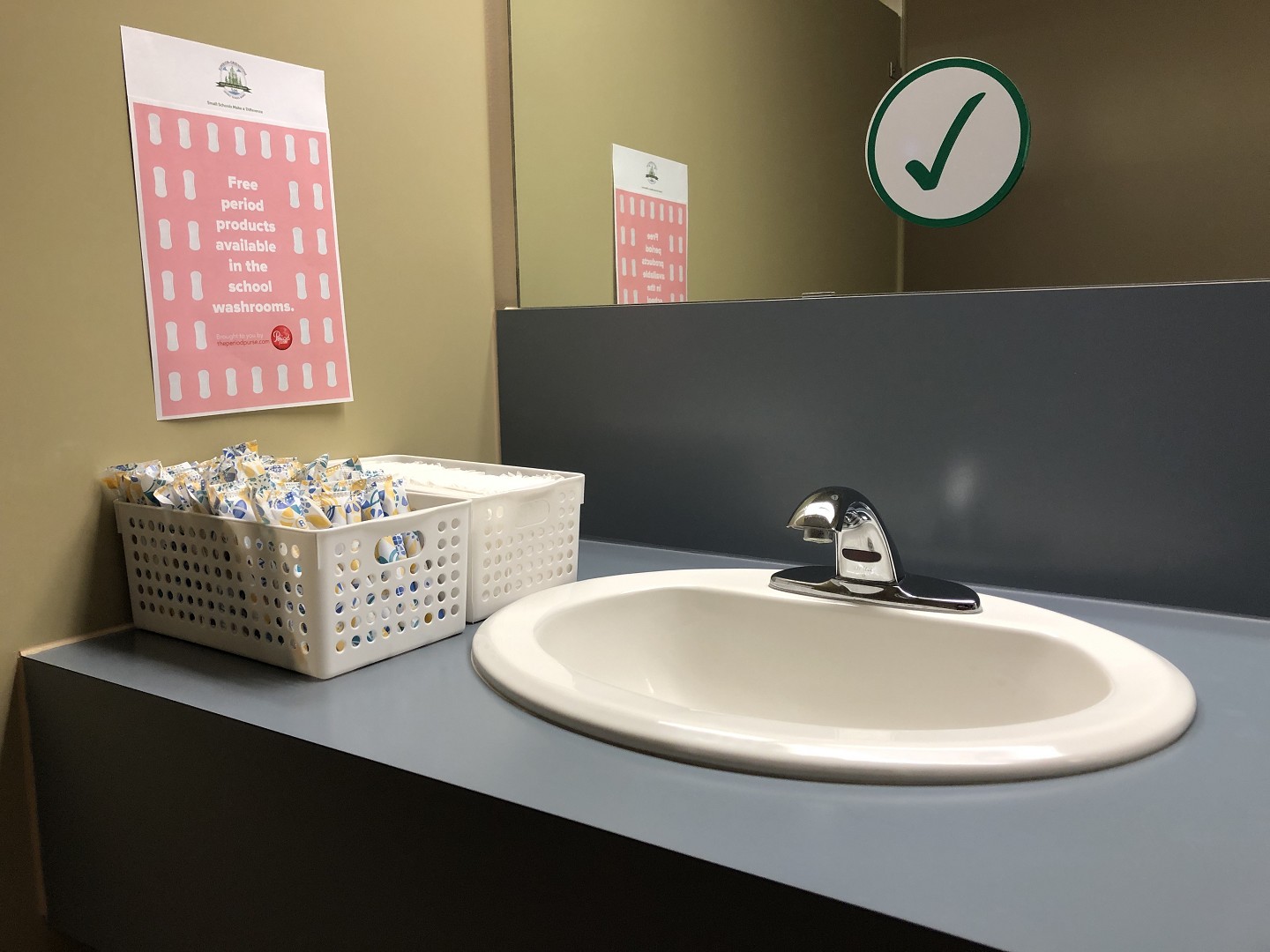 -30-