SGDSB Students Participate in Virtual Technology Camp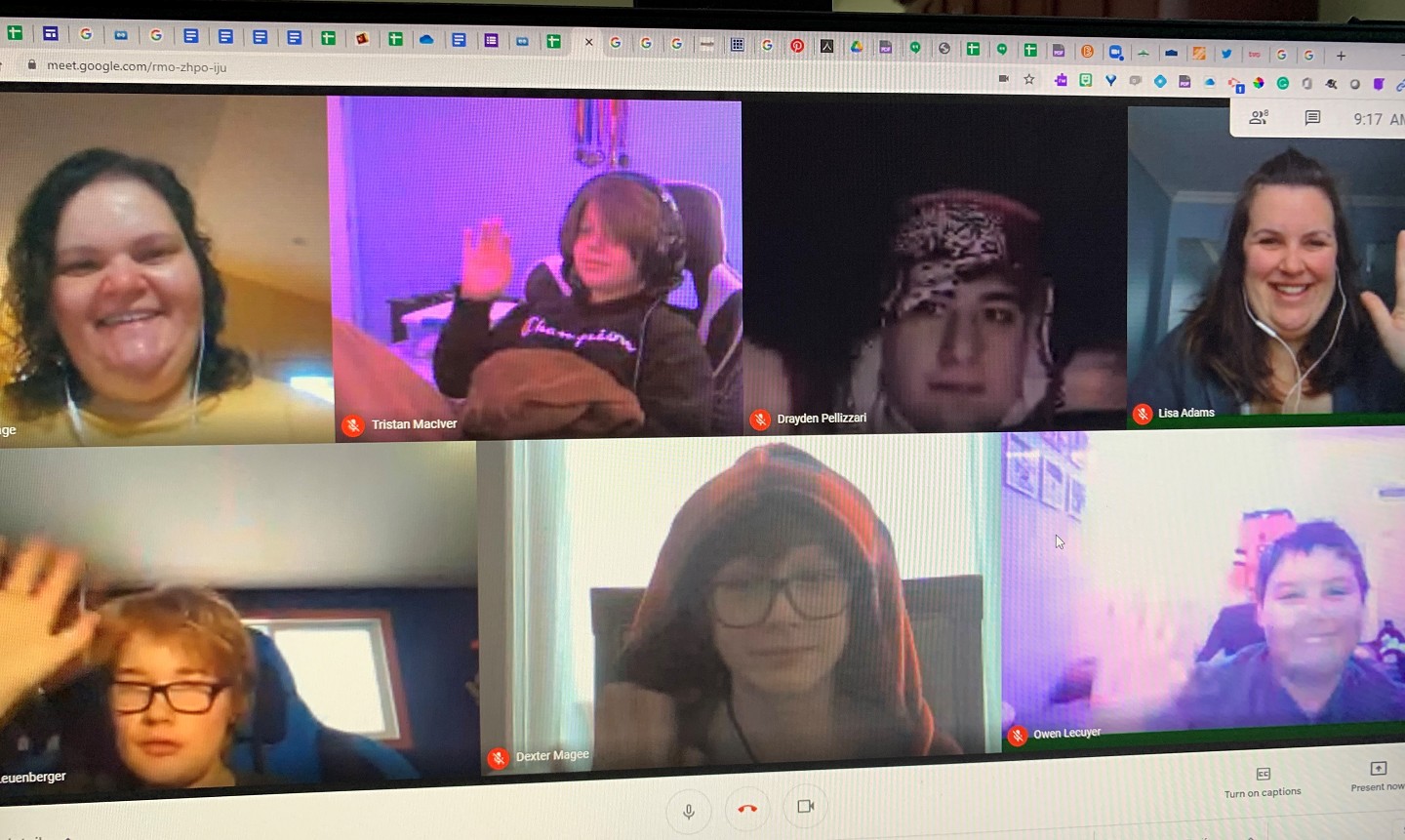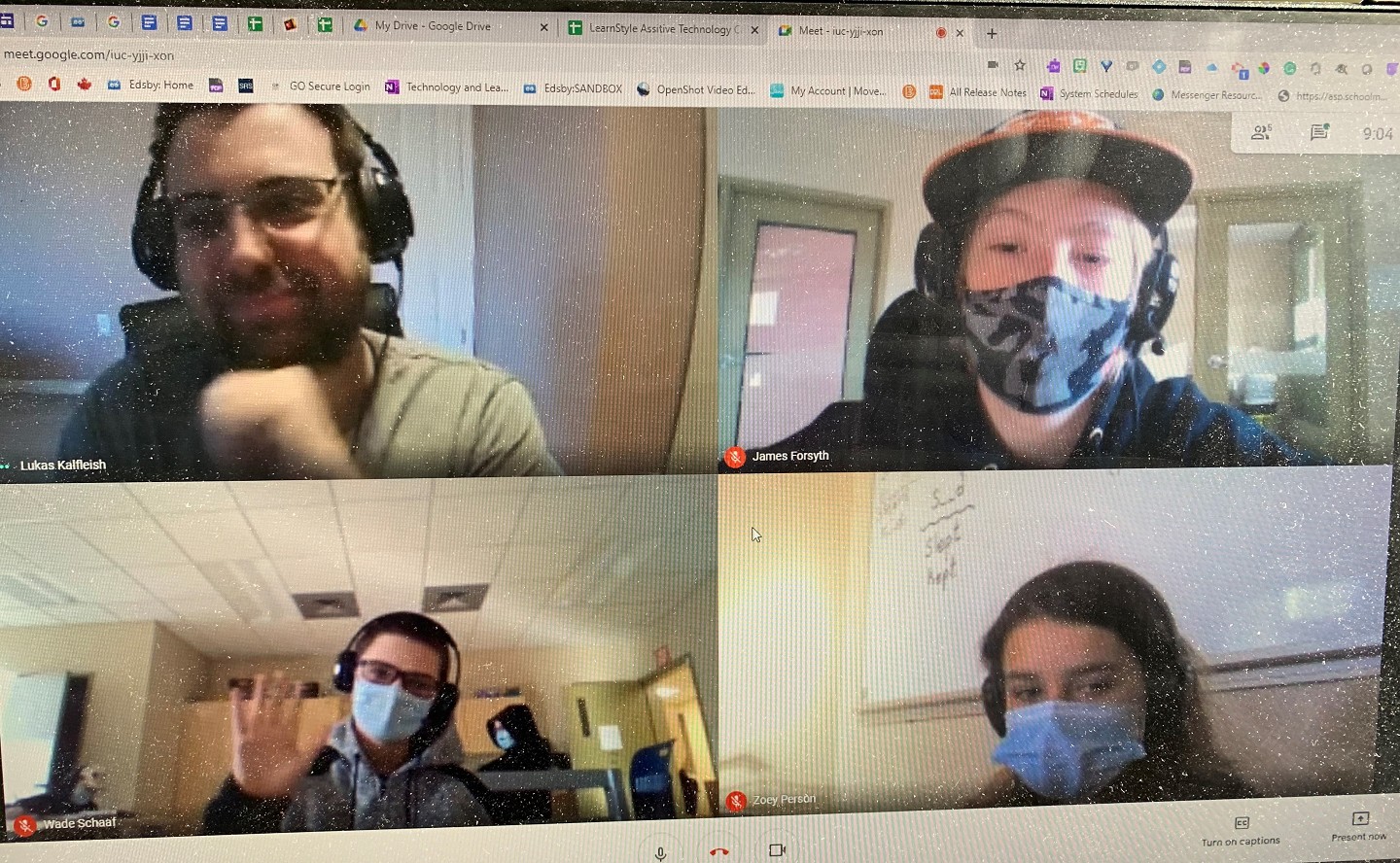 MARATHON, Ontario – Superior-Greenstone District School Board students from Grades 5 to 8, had the unique opportunity to attend a 5-week virtual technology camp with technology coaches from LearnStyle. Superior-Greenstone District School Board's Technology Enabled Learning and Teaching Contact, Stacey Wallwin said, "our motivation to provide the opportunity for the assistive technology camps was to ensure that our students are prepared with the skills to be as successful as possible, as they navigate an increasingly digital world. We recognize that in order for learning to be truly equitable, it is not simply enough to provide students with a laptop and assume that they understand the tools that best suit their learning needs. Our partnership with LearnStyle has helped students explore the learning tools available to them and learn how to tailor those tools to their learning strengths."
The theme of the learning was "Finding our Own Superpower". The goal of the camp was to support the growing need for assistive technology skills in their students, but to also support learners by helping them to identify their individual strengths.
As a result of the assistive technology camp, the 46 students who participated, experienced increased independence, confidence and self-esteem through the learning, by overcoming challenges, sharing and connecting with peers. The students also benefited from a fun and positive learning community with their technology camp coach and with students from their school and across the Superior-Greenstone District School Board. Students established friendships among the camp participants and the feedback provided by one student was, "I wish I could see everybody again. I had so much fun".
Ms. Wallwin stated that "we are very proud of our students who participated in the 5-week long camp sessions and are grateful for their perseverance in participating while learning from home." One of the participants reflected on the experience and stated that, "a lot of the tools and tricks we learned have been helpful for using my computer at school and home". The Superior-Greenstone District School Board is excited to see how their students will share their knowledge with their classmates and use their new skills to support their learning.
-30-