Director Announces Retirement Plans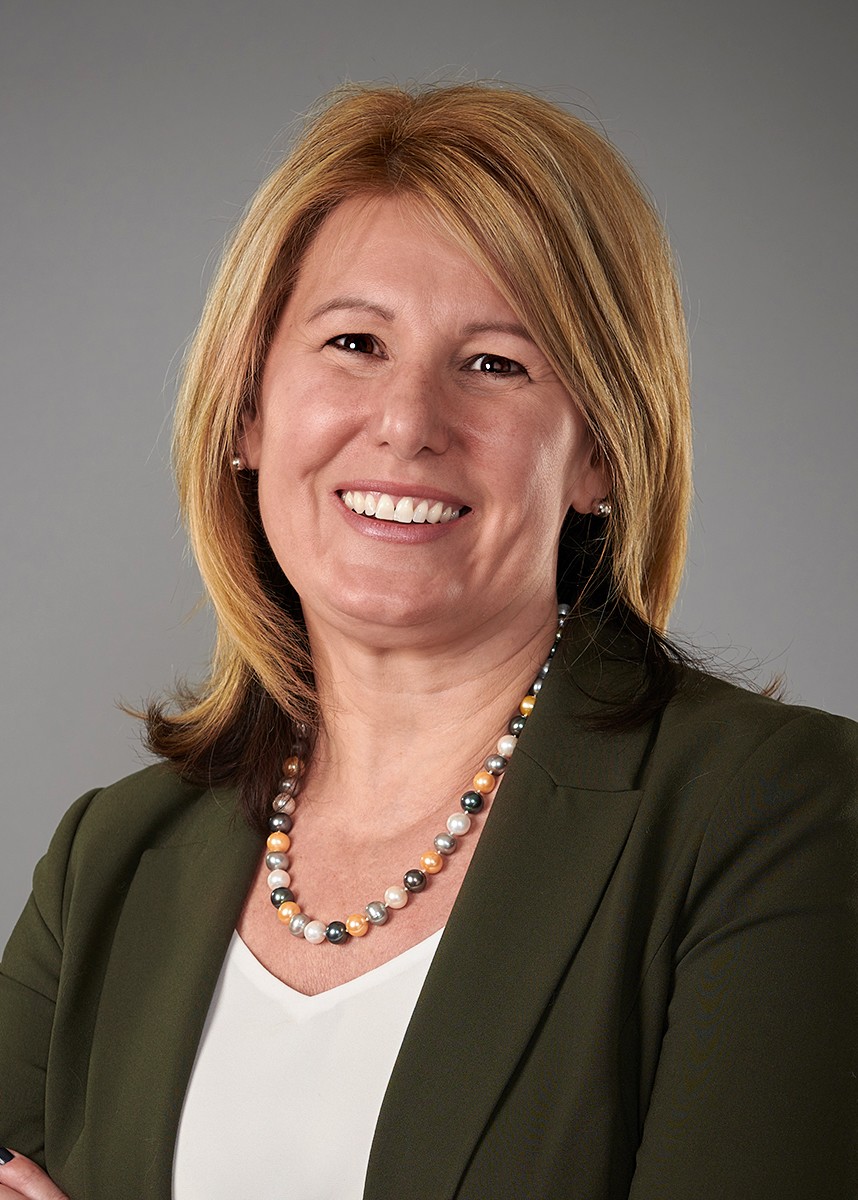 MARATHON, Ontario – The Superior-Greenstone District School Board's Director of Education, Nicole Morden Cormier, recently announced her retirement after a successful 30-year career in education. The School Board extends their gratitude to the Director, for her significant contributions and outstanding service. Morden Cormier has dedicated her entire career to Superior-Greenstone District School Board (SGDSB), with 6 of those years in the role of Director of Education. Her retirement is effective as of August 31, 2024.
During Morden Cormier's tenure, SGDSB has delivered many innovative programs and grown as an organization, celebrating many accomplishments including the Early Years Centre in Greenstone developed through partnership with stakeholders. Morden Cormier launched the annual Employee Recognition Event, Student Leadership Conference, and worked collaboratively with Anishinaabe Education System/Kinoomaadziwin Education Body to cocreate an Engagement Framework agreement between the Regional Education Council 1 communities. Morden Cormier guided the school board through the successful navigation of the COVID-19 pandemic, supporting staff in demonstrating remarkable resilience and adaptability. She also modernized and streamlined administrative processes, restructuring several departments, creating new communication procedures and creating equitable and inclusive policies and procedures. For more than a decade, Nicole has played a critical role in the growth and transformation of SGDSB's organizational mission, values and programming, and has been dedicated to providing children with a place to develop their potential through freedom to explore and engage the world around them. Through her leadership, the school board has been able to build a strong, respectful, collaborative, and reflective school communities, where partnerships are valued and celebrated.
Morden Cormier's strengths of innovation and collaboration have led SGDSB through the development of the multi-year strategic plan and robust succession planning across all areas of the organization. The Director will continue to engage with stakeholders over the coming year as the school board develops the new multi-year strategic plan.
Board Chair, Pinky McRae, stated that she has "had the privilege to work closely with the Director for the past six years. Nicole has guided SGDSB through change and development as an innovative, trusted, and respected leader. Her dedication, commitment and tireless devotion to Superior-Greenstone District School Board is evident in the many accomplishments she has realized and in the incredible legacy that she leaves, as a Teacher, Principal, System Lead, Superintendent and most importantly, as Director. We are grateful for her long and dedicated career with the Superior-Greenstone District School Board. On behalf of the Board, I thank Nicole for her leadership and significant contributions. She will be greatly missed."
As part of a thoughtful succession plan, the Superior-Greenstone District School Board will begin the selection process for the next Director immediately. Nicole will work with the new Director to ensure a smooth transition. The school board will be circulating the posting for the position in the near future and looks forward to continuing in our mission to lead excellence in education through innovation and collaboration.
-30-