East of Thunder Bay Transportation Consortium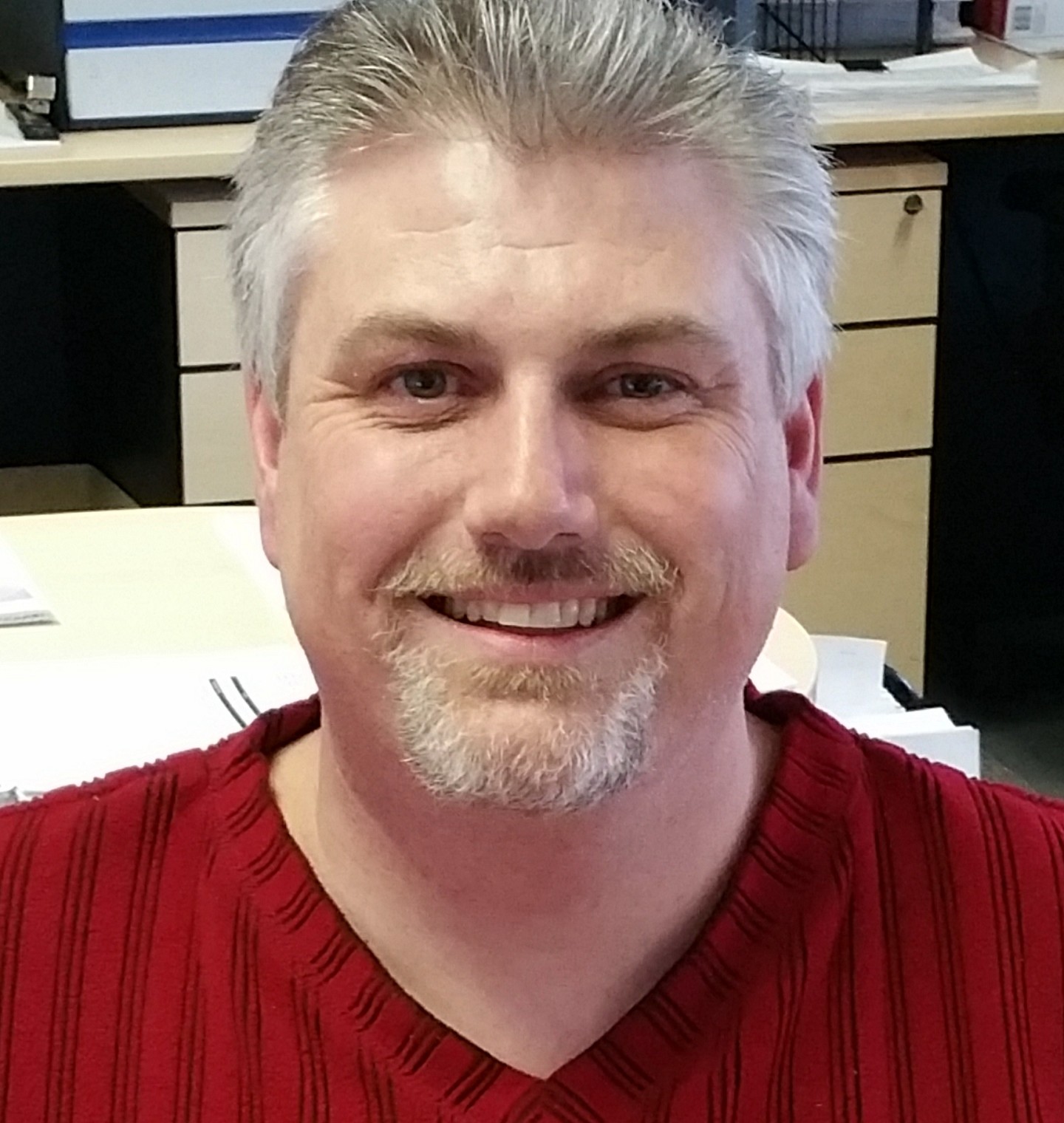 The East of Thunder Bay Transportation Consortium is pleased to announce the appointment of the new Operations Coordinator, Anthony Friedrich.
Friedrich's appointment is effective August 1, 2019. He brings with him a combined 20 years of experience in transportation services, not-for-profit organization management and business financial management. He holds an Arts Administration Diploma from Confederation College and also completed years 1 and 2 of the University of Waterloo's Economic Development Program. Most recently he has worked as Customer Service Representative for AV Terrace Bay and previous to that role he represented the Township of Schreiber as their Economic Development Officer for 6 years.
Upon his appointment, Friedrich said that he is, "looking forward to beginning this new role and to learning more about each of the 4 School Boards served through the East of Thunder Bay Transportation Consortium. Families and Schools depend on the services provided by the Operations Coordinator and I look forward to managing the transportation of our children by ensuring a safe, fiscally responsible and dependable service."
The East of Thunder Bay Transportation Consortium Board Chair, Alain Gelinas stated that Friedrich will be replacing Ed Smelt, who served as the ETBTC's Coordinator for more than 10 years and expressed gratitude for the years of service and dedication he provided to the four school boards.
Starting this September Southland Transportation Limited, a family owned school bus operator with a long track record of providing safe services to communities in Canada, with over 30 years of experience operating in Ontario, will be providing transportation services for our district. The bus company will be establishing bases throughout the district, as this will ensure that families do not see any change to the bus service provided.
The awarding of the busing contract was based on an open competitive bidding process, as required by the contracting rules that apply to public institutions in Ontario. Southland Transportation Limited scored the highest according to the rules established under the relevant Request for Proposal (RFP) process based on service and price criteria.
The new contract offers a substantial savings to school boards compared to the offers made by prior services providers, while maintaining a high service and safety standards as outlined in the RFP.
The Board Chair of the East of Thunder Bay Transportation Consortium, Alain Gelinas, said it is a pleasure to welcome Anthony Friedrich to the position of Operations Coordinator. On behalf of the Board Gelinas extended congratulations to Friedrich and stated that "the safety of our students is our top priority and we will continue to ensure a safe, secure, efficient and dependable level of service for each and everyone of the students we serve." For more information about the East of Thunder Bay Transportation Consortium, please visit their website at www.etbtc.on.ca