Celebrating New System and School Administrators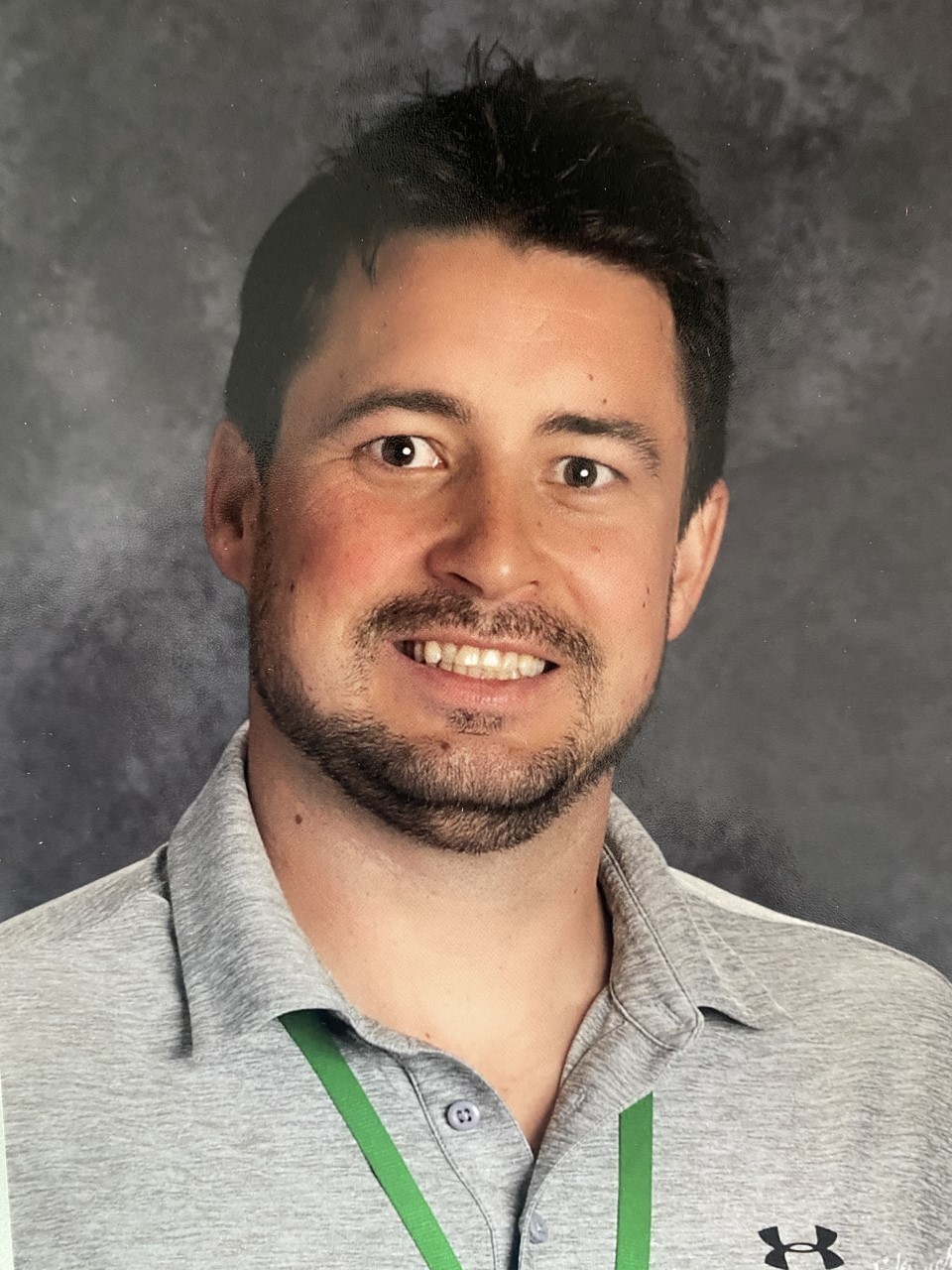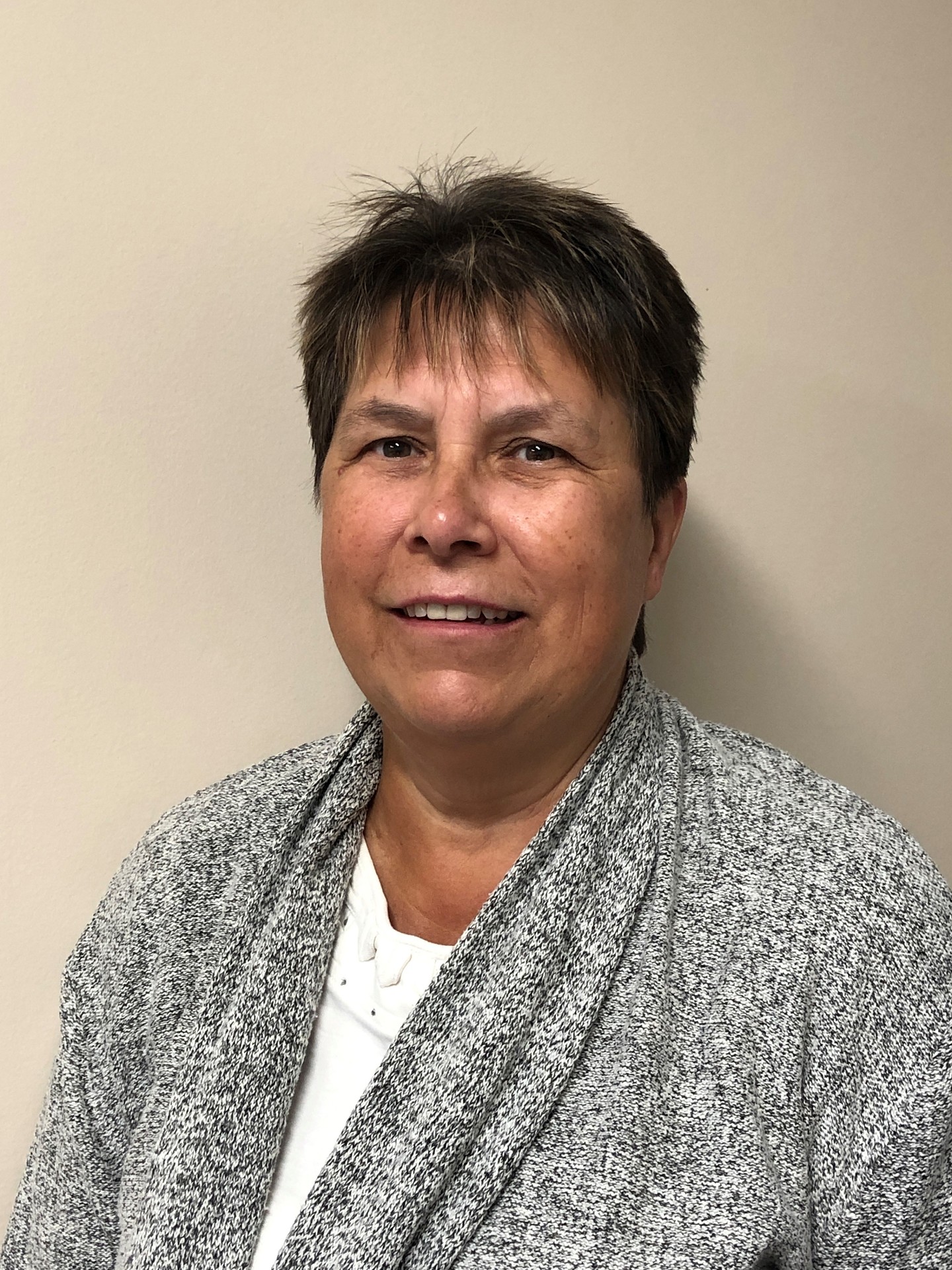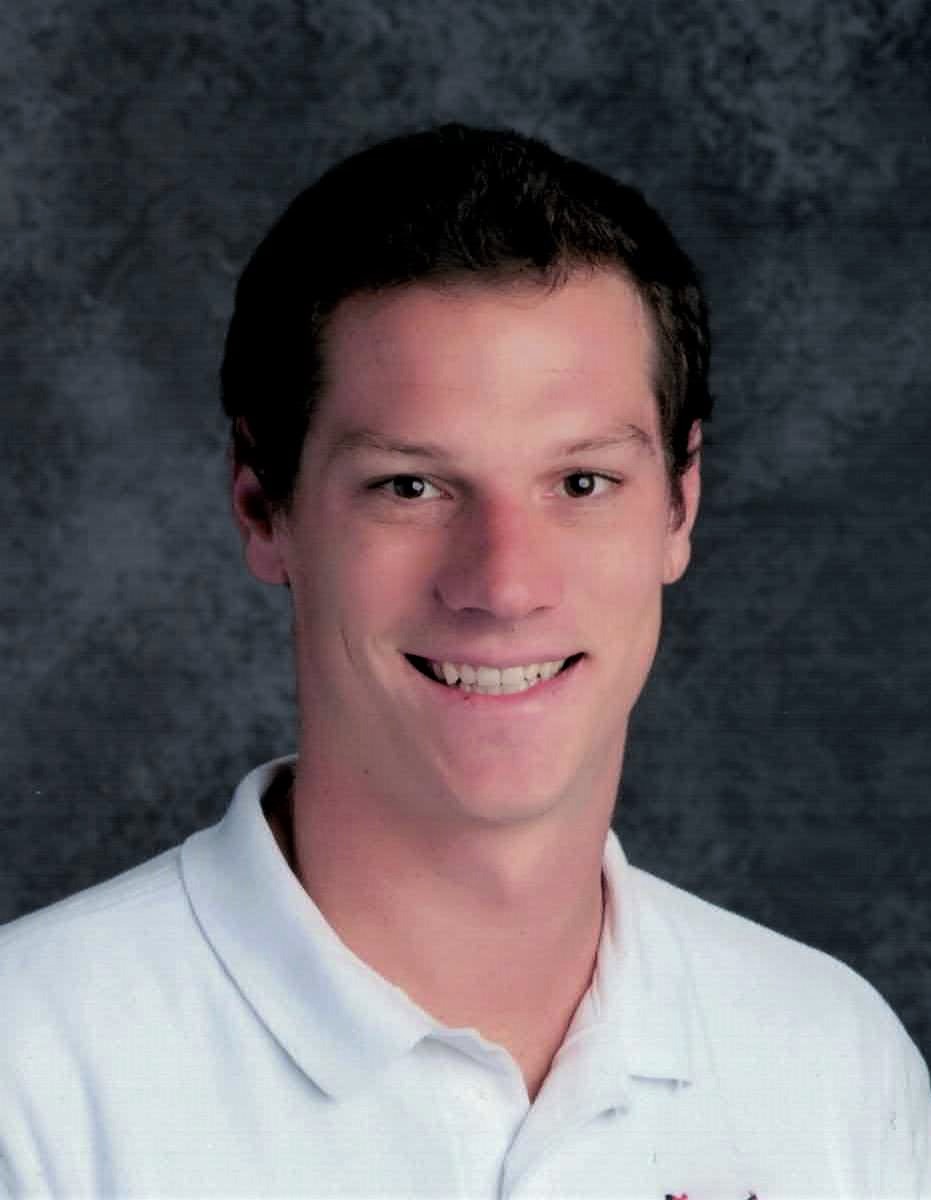 (Pictured above from left to right is Muyiwa Bolaji, Erick Leroux, Sonja Stephenson, and Tom Rivers.)
MARATHON, Ontario – During the changing of the seasons, the Superior-Greenstone District School Board is celebrating the exciting new changes made within their Administration and School Administrator team this fall. The school board has announced a number of appointments to fill vacancies in administration at both the school and system level. The staffing adjustments have been made through a number of intense recruitment drives and the vacancies were the result of retirements and staff migration.
Among the new hires is Erik Leroux who has been appointed as the Acting Vice-Principal of the George O'Neill Public School in Nipigon Ontario. Leroux has taught for 16 years with the Superior-Greenstone District School Board in the communities of Geraldton, Longlac, Red Rock and Nipigon. He has both a Bachelor of Education and Arts from Lakehead University, has continued his learning obtaining specialists in Special Education and in Reading and most recently completed his Principal Qualifications during the summer. His last 11 years have been spend supporting George O'Neill Public School through a focused lens on Special Education and well-being. It was through this Special Education role that he strived to foster a supportive and inclusive learning in which student strengths were valued, and their needs were met in various ways. He has played a pivotal role in the Positive Behaviour Intervention Project, working collaboratively with students, staff, families, and stakeholders to ensure all students experienced success.
Tom Rivers joins the school board team as the Vice-Principal for the Geraldton Composite High School. Born in Acton, Ontario, Rivers moved to Thunder Bay in 2009 to attend Lakehead University where he received an Honours Outdoor Recreation Degree and a Bachelor of Education. He began his career in Long Lake 58 First Nation where he worked for 6 years where he taught grades 3 and 4, spent 2 years as a Secondary School Teacher and 2 years as school Principal. Upon his appointment Rivers stated that he "believes in education for all. Equitable access to education is essential, especially when working with students in semi-remote Northern Ontario towns and First Nation communities. It is our duty as educators to assist in removing personal and system barriers for each of our learners."
Well-Being is a pivotal focus of the Multi-Year Strategic Plan for Superior-Greenstone District School Board. A newly appointed steward of some of these key objectives for Well-Being, is Sonja Stephenson who assumed the role of Disability and Wellness Administrator for a 1-year contract. As a seasoned Registered Nurse, Stephenson is well positioned to contribute meaningfully in this role. As the former Director of Patient Services and Chief Nursing Officer at Nipigon District Memorial Hospital, Sonja has significant experience working with the principles of Disability Management where her strengths have included communicating, supporting and coaching staff. Aside from her clinical skills, Stephenson is also a seasoned leader and has continually taken on more complex roles which includes having been the Director of Care for the 540 bed Long Term Care facility located at Hogarth Riverview Manor.
Muyiwa Bolaji, assumed his new position on December 1, 2020 with the Superior-Greenstone District School Board as their new Manager of Information Technology. Bolaji has over 20 years of IT experience in Education, Government, Banking and Financial Services, Telecommunication and Consulting; creating an enabling environment for people and organizations to fulfill their potentials. Bolaji is described as a lifelong learner with a first degree in Electrical/Electronic Engineering and an MBA in General Management; professional certification in IT Service Management, Project Management Institute Professional (PMP), Prince 2 Practitioner, Certified Scrum Master (CSM), Amazon Web Services Certified Cloud Practitioner and SAP Enterprise Resource Planning Certified NetWeaver Security consultant. Bolaji stated that he is "passionate about working to create an enabling environment to accelerate the development of the Indigenous people and community; and will be doing everything in this new role to actualize the board's strategic goals in this direction.
Director of Education, Nicole Morden Cormier stated that she is very pleased to welcome Erik Leroux, Tom Rivers, Sonja Stephenson and Muyiwa Bolaji to the leadership team of school and system administration. "Each of these individuals is highly qualified and have a skill set that will be valued both at the school and district level. Together we will continue to inspire our students to succeed and make a difference as we collectively operationalize our Multi-Year Strategic Plan."
-30-