Student Census Information Session
Friday, September 17, 2021 at 12 Noon - Virtual Meeting
All Parent/Guardians/Caregivers are welcome to attend.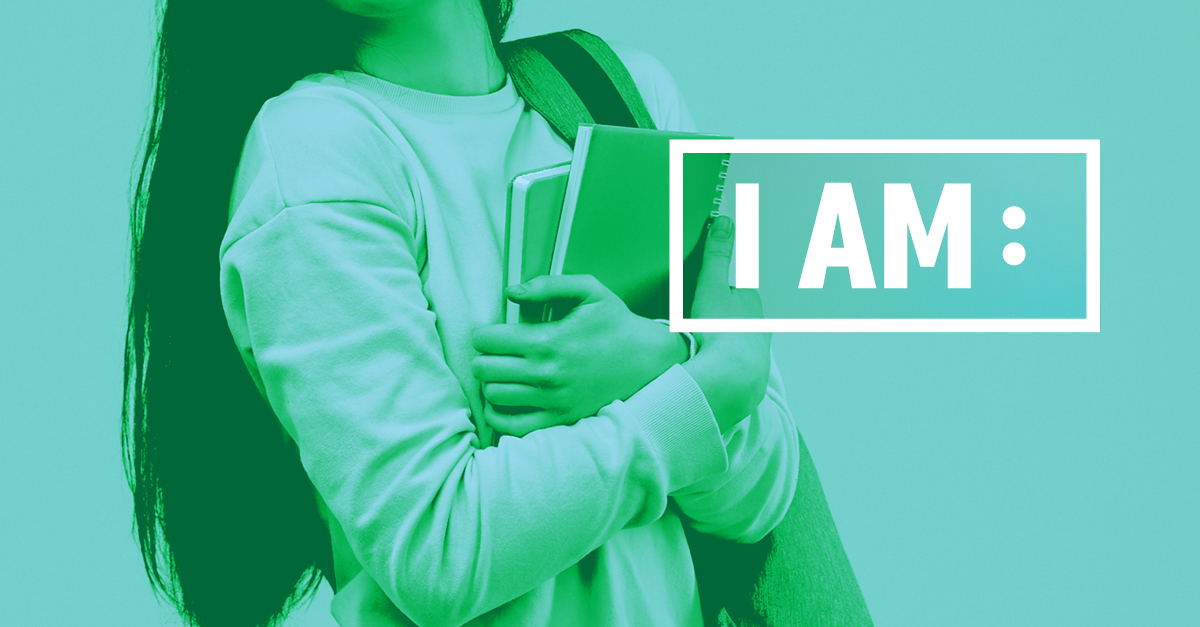 Dear parent/guardian/caregiver of child or children at Superior-Greenstone District School Board,
Re: Student Census Information Session, September 17 at 12 noon
SGDSB is committed to understanding the whole child. Thus, we will be conducting a voluntary Student Census to gain an understanding of students' identities such as racial/ethnic groups, religious/spiritual belief, disability and more. Why is this important? When we know students better as a whole child, we can better meet the needs of the student population.
Students at all schools will be asked to complete a voluntary Census Survey. For students from kindergarten to grade 6, their parents/guardians/caregivers can respond, while students grade 7 to 12 will be asked to complete them online while in class.
This survey data is confidential and voluntary, therefore students and/or parents/guardians/caregivers can choose to answer as much or as little as they are comfortable sharing.
We would like to invite you to a virtual meeting on September 17, 2021 from 12:00 noon to 1 pm to learn more about the Census. Please find below the link to join virtually, and the phone number to call in if you are unable to join via computer.
Microsoft Teams meeting
Join on your computer or mobile app: join the meeting (External Link)
Or call in (audio only): +1 807-701-5980,,991682130#
Phone Conference ID: 991 682 130#
We look forward to meeting with you. Thank you.
Sincerely,
Shy-Anne Bartlett, Manager of Indigenous Education
Mahejabeen Ebrahim, Human Rights and Equity Adviser