SGDSB Student Honoured by Loran Scholars Foundation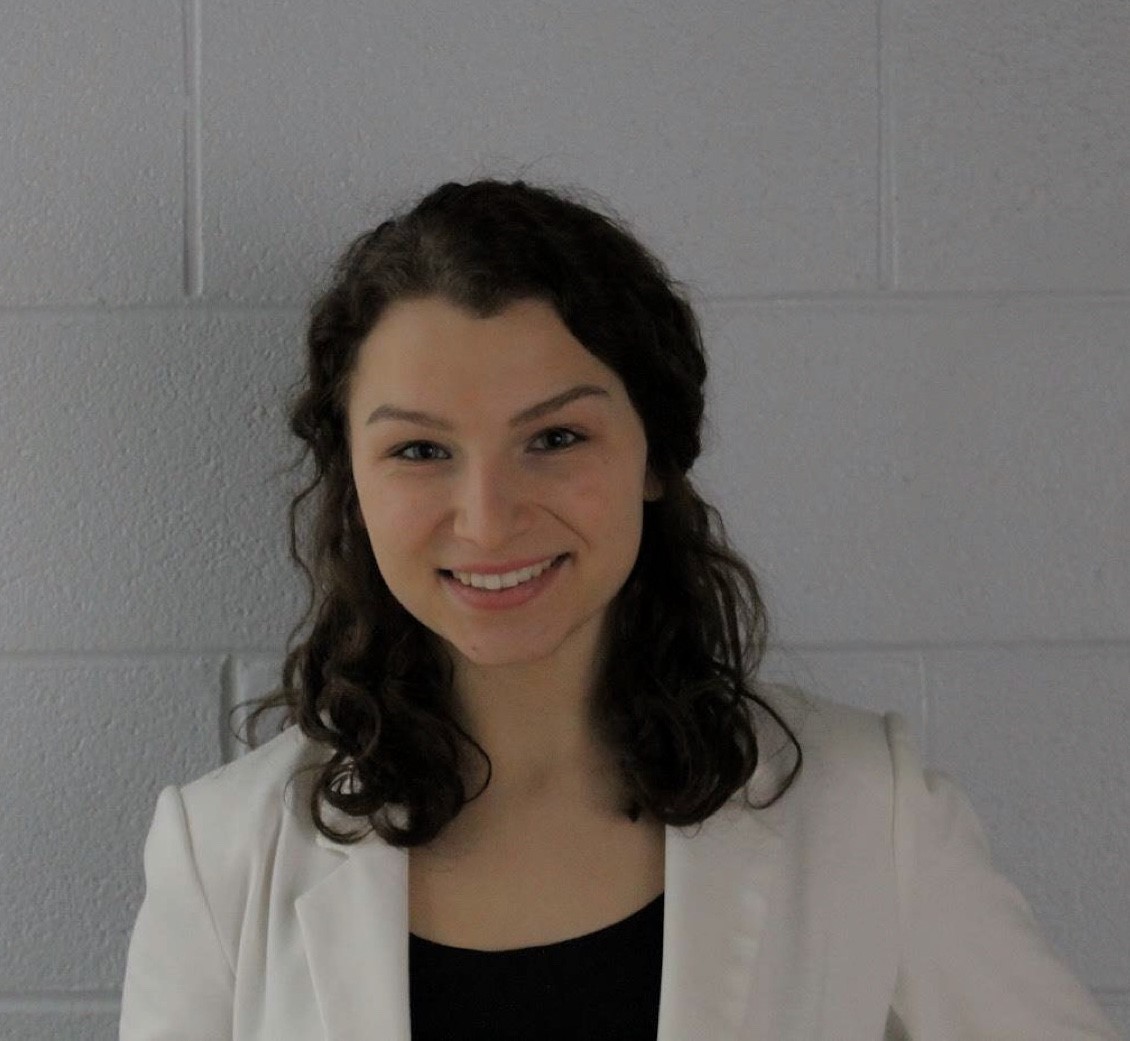 MARATHON, Ontario – The Loran Scholars Foundation supports scholars in taking unconventional paths and seeking ways to positively contribute to society. Since 1988, they have awarded more than $50 million in awards to more than 2,900 well deserving candidates.
Student of Superior-Greenstone District School Board, Avery Grouette-McDougall, was recently Honoured by the prestigious Loran Scholars Foundation. In recognition of her significant contributions to society, Avery is currently a finalist for the Loran Award and is participating in the National Selections process.
This year the Loran Scholars Foundation received a total of 5,194 applications from across Canada. The honour of becoming a finalist for the Loran Award is only bestowed upon 88 individuals. As one of the finalists, Avery attended the National interviews held in Toronto on January 31st and February 1st, 2020. Up to 36 Loran Scholars will be announced and those finalists who are not selected as scholars are eligible to receive a $5,000 finalist award, tenable at any accredited public university in Canada.
Avery has been described by her peers as "approaching life, school and community with a positive attitude and energy that is infections" and with the conviction that "with hard work she can make a difference in her life and the lives of others." A student at Marathon High School, this dynamic young leader is a three-time Athlete of the Year award winner, francophone, Metis, a captain of several sports
teams, and a participant/judge of skilled-trade activities throughout the Superior-Greenstone District School Board. She spends her time volunteering, tutoring, coaching, mentoring, and organizing events within her school and community. Avery has interned as a Teaching Assistant, has worked as an Environmental Stewardship Youth Ranger, and as a soccer referee.
Those selected as Loran Scholars will receive the Loran Award valued at $100,000 over four years, including mentorship, funding for summer internships, a weeklong orientation expedition and annual scholar gatherings. The Loran Scholar Foundation seeks candidates who demonstrate commitment to service, character and leadership; criteria that undoubtedly describes Avery Grouette-McDougall.
-30-